USA Awarded 3 Medals in Pan Am Championship Singles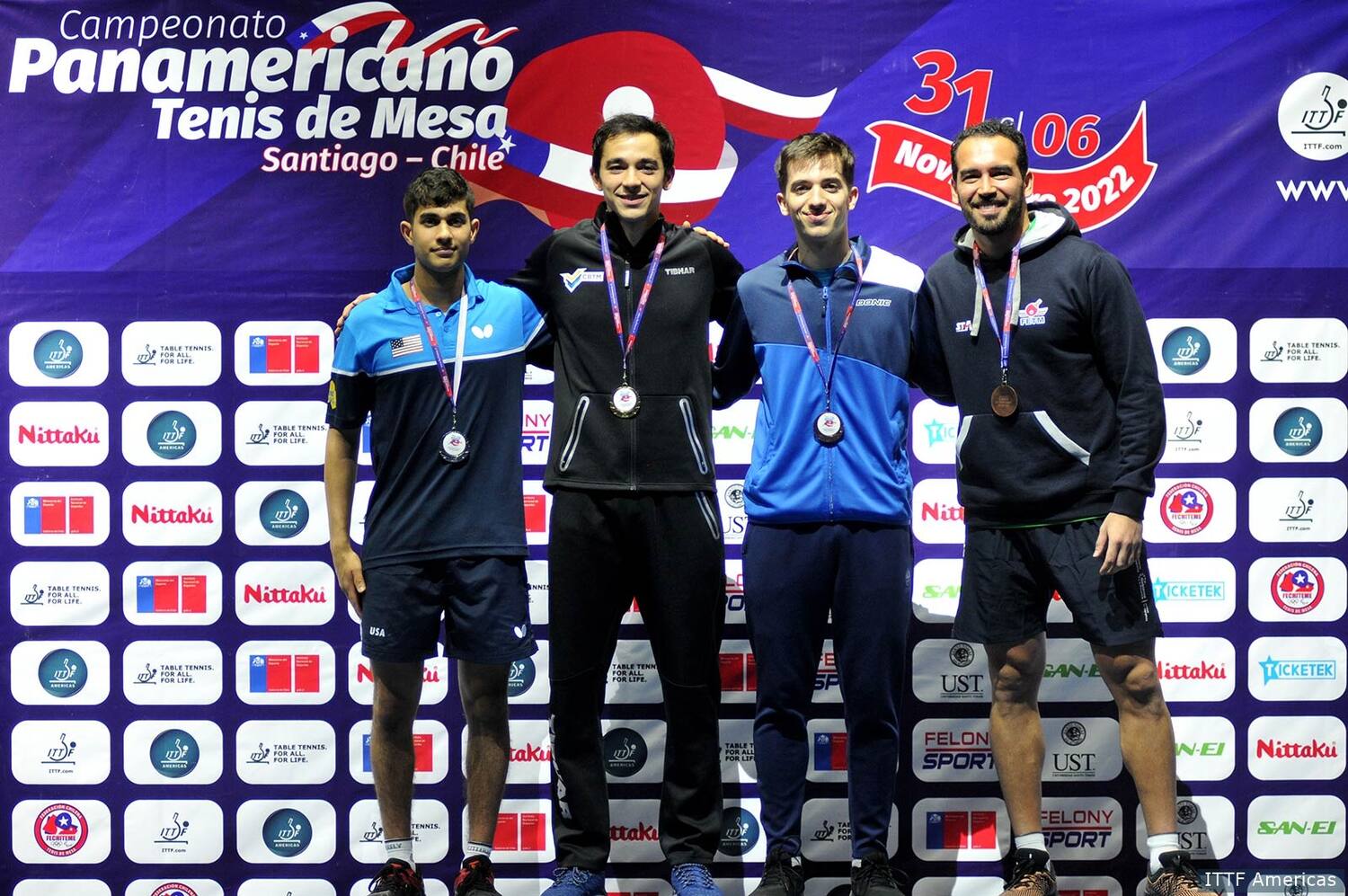 The singles events have wrapped up for contenders, and for the USA, that meant three more medals to add to the trophy case upon return from Santiago, Chile.
USA has earned a silver medal in each singles event, the Men's Singles and Women's Singles events. The U.S. also earned a bronze medal in Women's Singles to cap off the singles events of the 2022 ITTF Pan American Championships.
The Men's Singles final was down to two players as the round of 64 had been whittled down to the event's top contenders. Kanak Jha has taken the silver for USA to finish off the decisive match against Hugo Calderon.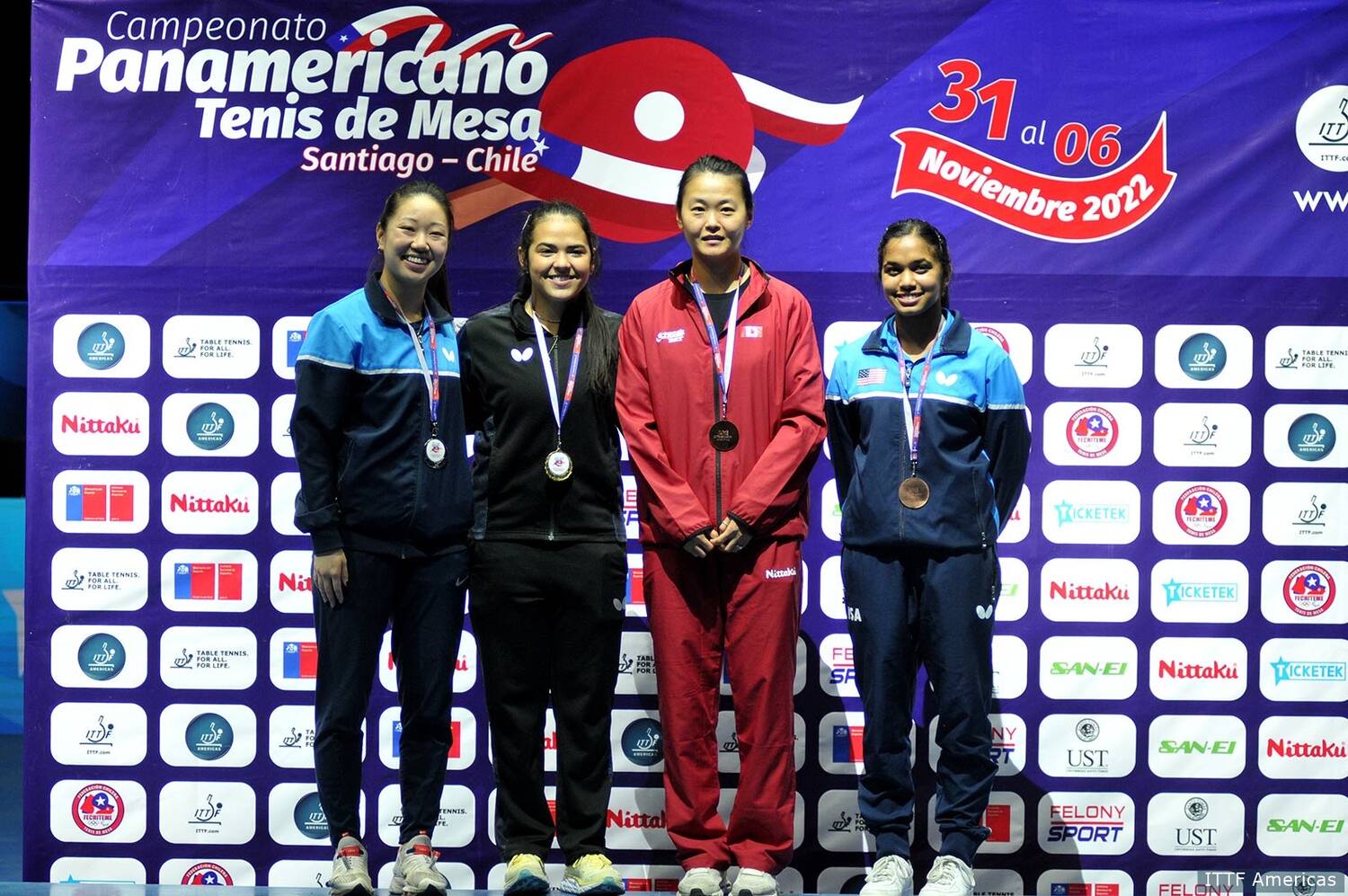 Lily Zhang met Adriana Diaz in the women's singles final. Zhang came out strong in the finals, taking the first game of the match, yet Zhang ultimately came away with the silver medal against the Puerto Rican superstar.
Sarah Jalli scored the bronze in Women's Singles for the USA by reaching the semi-final. Jalli played against Lily Zhang in the semi. The two U.S. talents showed out for the tournament going to seven games with the edge going in favor of Zhang.
Jalli also secured an impressive victory in seven games during the round of 16 against Bruna Takahashi, world ranked #24 of Brazil. Jalli has showed that her international experience is taking leaps at the end of 2022 in Santiago, Chile, following up on strong play at the 2022 ITTF World Team Championships Chengdu.