USATT Authorizes NCTTA To Manage US Entry in the World University Games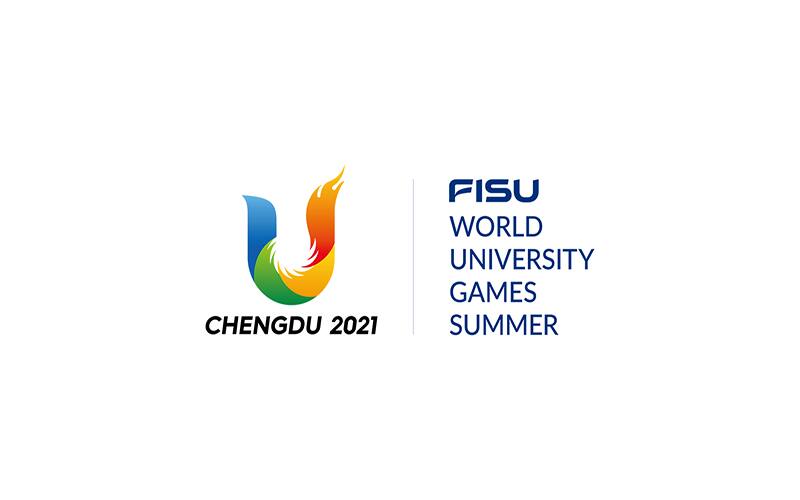 USATT Authorizes NCTTA To Manage US Entry in the World University Games
NCTTA Designated a USATT National Organization Member and Awarded a Seat on USATT Board
(Colorado Springs, CO – March 1, 2021) – USA Table Tennis ("USATT"), the National Governing Body for the sport of table tennis, today announced the organization has reached an agreement with the National Collegiate Table Tennis Association ("NCTTA") under which USATT has authorized NCTTA to manage the US entry in the World University Games ("WUG"). USATT has also designated NCTTA a "National Organization Member" as defined in the USATT Bylaws. NCTTA will be entitled to the designated National Organization seat on the USATT Board of Directors.
"We're extremely pleased that we have been able to reach an agreement with NCTTA," said USATT Board Chair Richard Char. "We all believe that the college program is critical to the growth of table tennis in the United States, and we look forward to collaborating with NCTTA on a number of projects to improve and expand the opportunities for college students to participate in table tennis at all levels."
"USATT and NCTTA have had a very long and beneficial relationship. We are very excited to continue this partnership as we look to grow the sport at all levels," said Willy Leparulo, President of NCTTA. "As we move out of this pandemic, it is more critical than ever that we work together to provide more opportunities for table tennis players in this country."
Under the agreement, USATT designated NCTTA to manage the US entry in the WUG. NCTTA's duties with respect to this event will include overseeing the selection process of the US WUG Team Members. That selection will be done either by an individual trials event conducted by NCTTA or by approved ratings. For 2021, it was agreed that the US Team that will represent the US in Chengdu, China, will be based on USATT ratings, and the exact criteria will be announced shortly. NCTTA has already begun the process of working with the organizers of the 2021 WUG to ensure the proper entry of a US representative in the Games.
With respect to the seat on the USATT Board, NCTTA has designated that the organization will be represented by Brandon Lawrence on the Board. Mr. Lawrence is expected to be seated on the Board immediately. Mr. Lawrence has been a volunteer for NCTTA for 10 years, serving in various roles, including serving on the Board of Directors for 5 years. "I am very excited to continue to work to grow the sport of table tennis in this country", said Brandon Lawrence. "Serving on the USATT Board is a great honor, and I'm looking forward to working with the great staff of USATT." The next regularly scheduled Board Meeting is on Monday, April 5, 2021.
End.21 03-01c