USATT TO RELOCATE NATIONAL HEADQUARTERS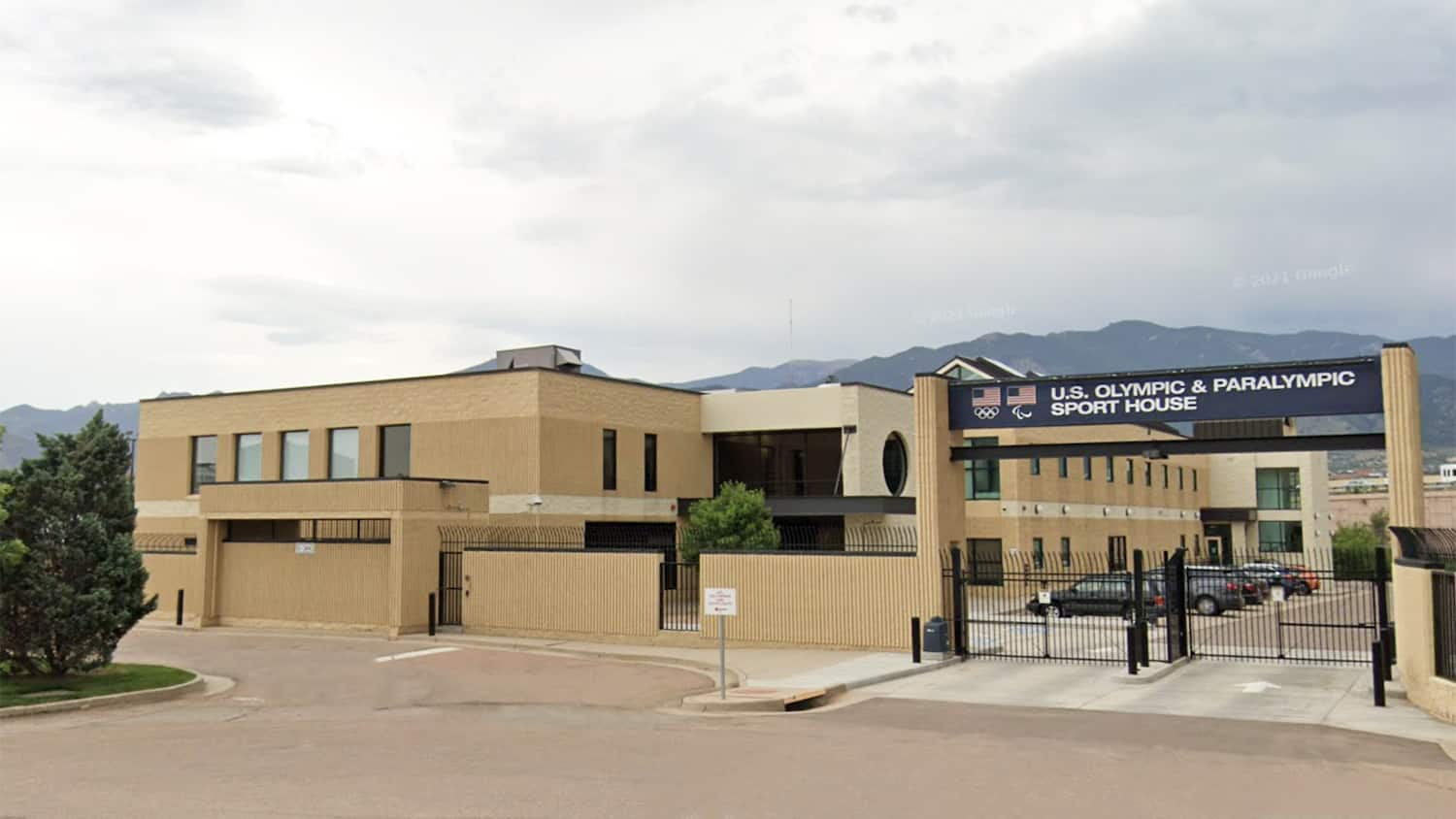 USATT TO RELOCATE NATIONAL HEADQUARTERS
USA Table Tennis will be relocating its National Headquarters office to the US Olympic & Paralympic Sport House in Colorado Springs, Colorado. USATT Staff will complete the transition to the new facility on January 15, 2022.
The move signifies a new beginning in 2022 after a long COVID remote status in the previous headquarters for USA Table Tennis. The USATT staff is looking forward to joining new Team USA National Governing Bodies that share the values for success across national and international stages of competition.
At the US Olympic & Paralympic Sport House, USA Table Tennis will join USA Badminton, USA Boxing, USA Judo, USA Artistic Swimming, and USA Weightlifting.
The new USATT National Headquarters mailing address is located at:
USA Table Tennis
1 Olympic Plaza
Colorado Springs, CO 80909
During the move, the temporary office telephone number is 303-416-6573, and the office telephone number will update upon completion of the move into the new building.
Please direct questions regarding the headquarters relocation to admin@usatt.org.