Friendship Rings True at Ping pong Diplomacy Teams Houston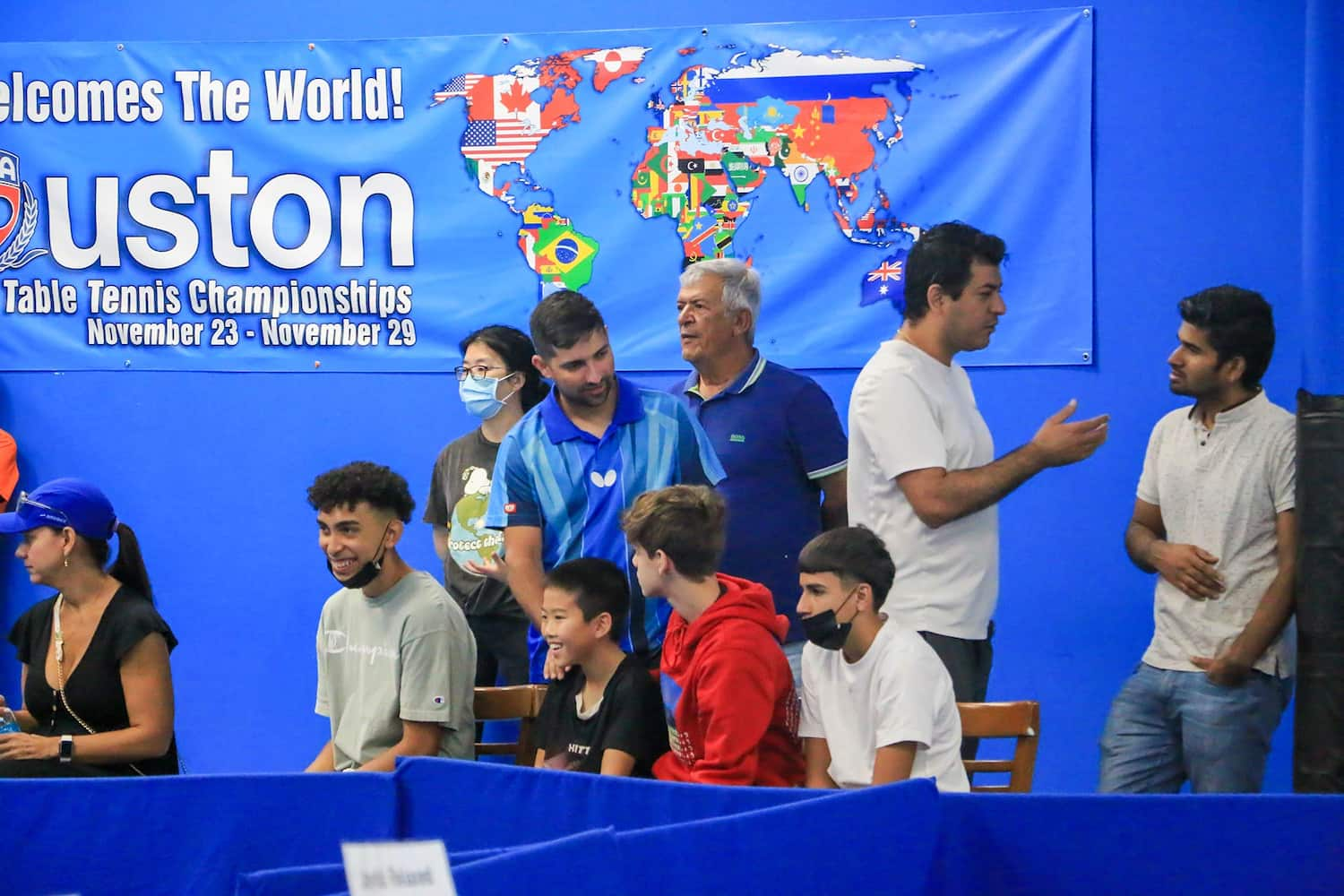 The Ping-pong Diplomacy Team Championships Tour Houston was more than your average tournament this past weekend at Houston International Table Tennis Academy.
The tournament had a spirit of camaraderie amongst players from around the United States. Club and mixed club teams in squads of three to four friends were ready to compete for the pure enjoyment of friendship and table tennis.
2020 U.S. Olympian Nikhil Kumar spoke on his tournament experience among friends, "It's been great! To have like my whole 888 team here, a couple of other teams playing, also teammates, and other clubs playing together on other teams. It's been a good experience."
The open signup format for the team championships tour has made for an ideal environment to portray the friendship first, competition second element of the tournament. The tournament was open to all players that wished to participate with their friends, and it paralleled the aspects of openness and respect as a foundation for diplomacy.
Twenty teams took part in the celebration of friendship and competition at the first stop of the tour in Houston, Texas, and players are eager for the next tournaments to begin in Chicago and San Francisco.
The friendship first, competition second premise of the upcoming Ping-pong Diplomacy Team Championships Tour events presents an encouraging notion of togetherness inspired by the standards set fifty years ago. A legacy defined by the worthiest of simple concepts to bestow to future generations; friendship.