Spirit of Charity and Togetherness Permeate NYC Ping Pong Diplomacy Tournament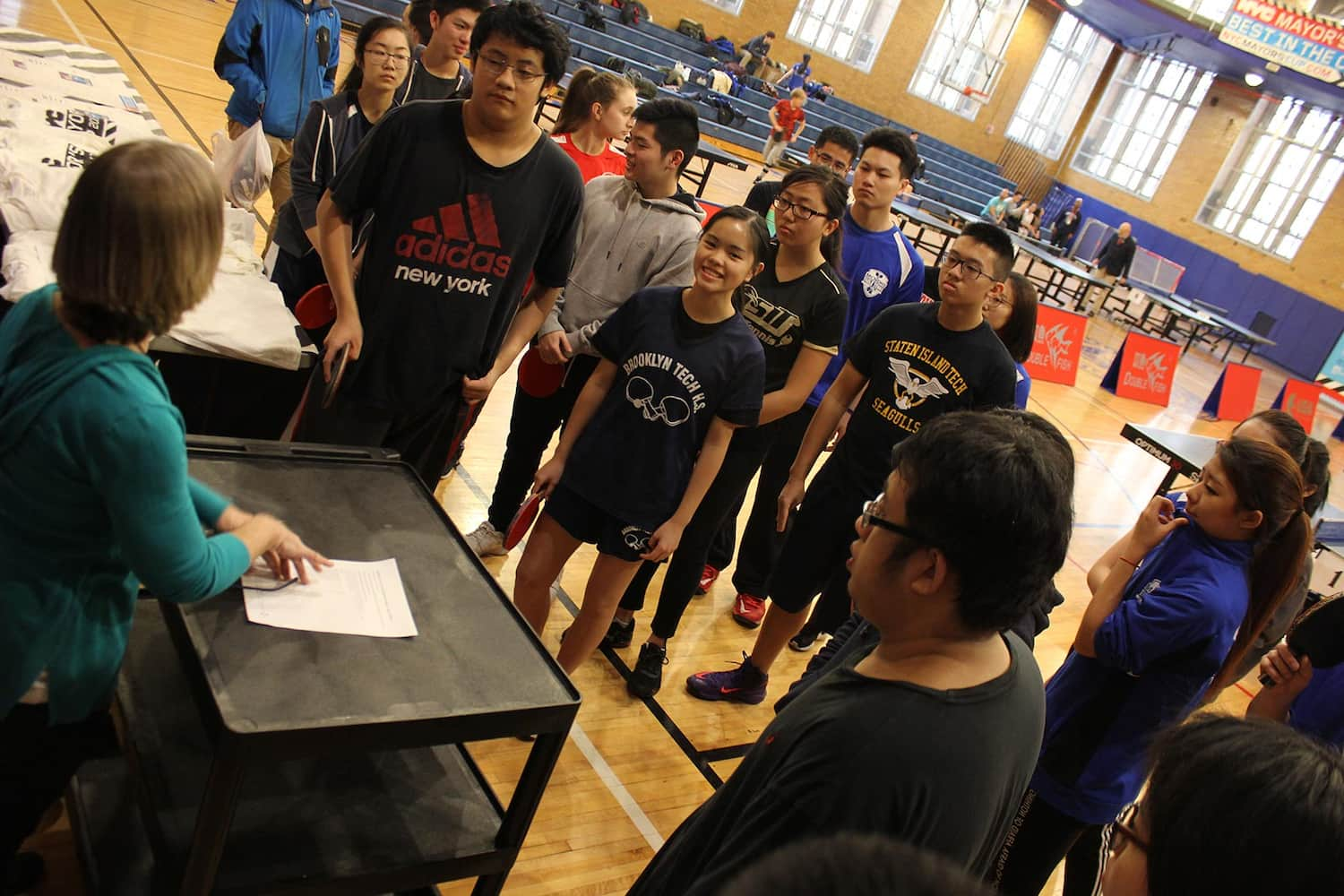 American Youth Table Tennis Organization's NYC Mayor's Cup Championship 2020.
Two non-profits supporting table-tennis growth come together to host NYC's Ping Pong Diplomacy Anniversary Team Tournament
This weekend, USATT's Ping Pong Diplomacy tour touches down in New York City, a long-time powerhouse for table tennis enthusiasts, both amateur and professional. The city is home to multiple traditional table tennis clubs, and innovative new ones such as PingPod. 2020 Tokyo Olympian Liu Juan, 2016 Olympian Wu Yue and 2008 Beijing Olympian Wang Chen all call the city home. The success of New York City's table tennis programs runs deep in the supportive and tight knit communities that thrive within its 5 boroughs. American Youth Table Tennis Association (AYTTO), the organizers of this weekend's event and New York Top Talent Foundation (NYTTF) the hosts, are two long standing non-profits based in New York City that support the growth and development of the sport from the most grassroots levels.
American Youth Table Tennis Association (AYTTO), established in 2003, works within the table tennis community to bring the sport to urban youth, who otherwise may not have access. Known for bringing Varsity status to table tennis for NYC public high schools, the non-profit has expanded to middle and elementary school students and at-risk youth. Now, operating across the East Coast, from Boston to Maryland, the program provides free coaching and after school programs for players 8-17 years old who qualify. Thomas Hu, CEO of AYTTO, believes that "for the sport to grow, we need to have a lot of diversity. We need kids from all backgrounds, races, ethnicities, and we need to bring all these people together. By bringing talented youth into our community that otherwise wouldn't be there, we are increasing the breadth and depth of our sport." For Thomas, table tennis is a unique equalizer as a sport. There are few other sports where young children, seniors, wheel-chair athletes, women, and men of all body sizes can compete together. He stresses that the spirit of Ping Pong Diplomacy is not just about China and the US, but about bringing together people in friendship and sport across all boundaries.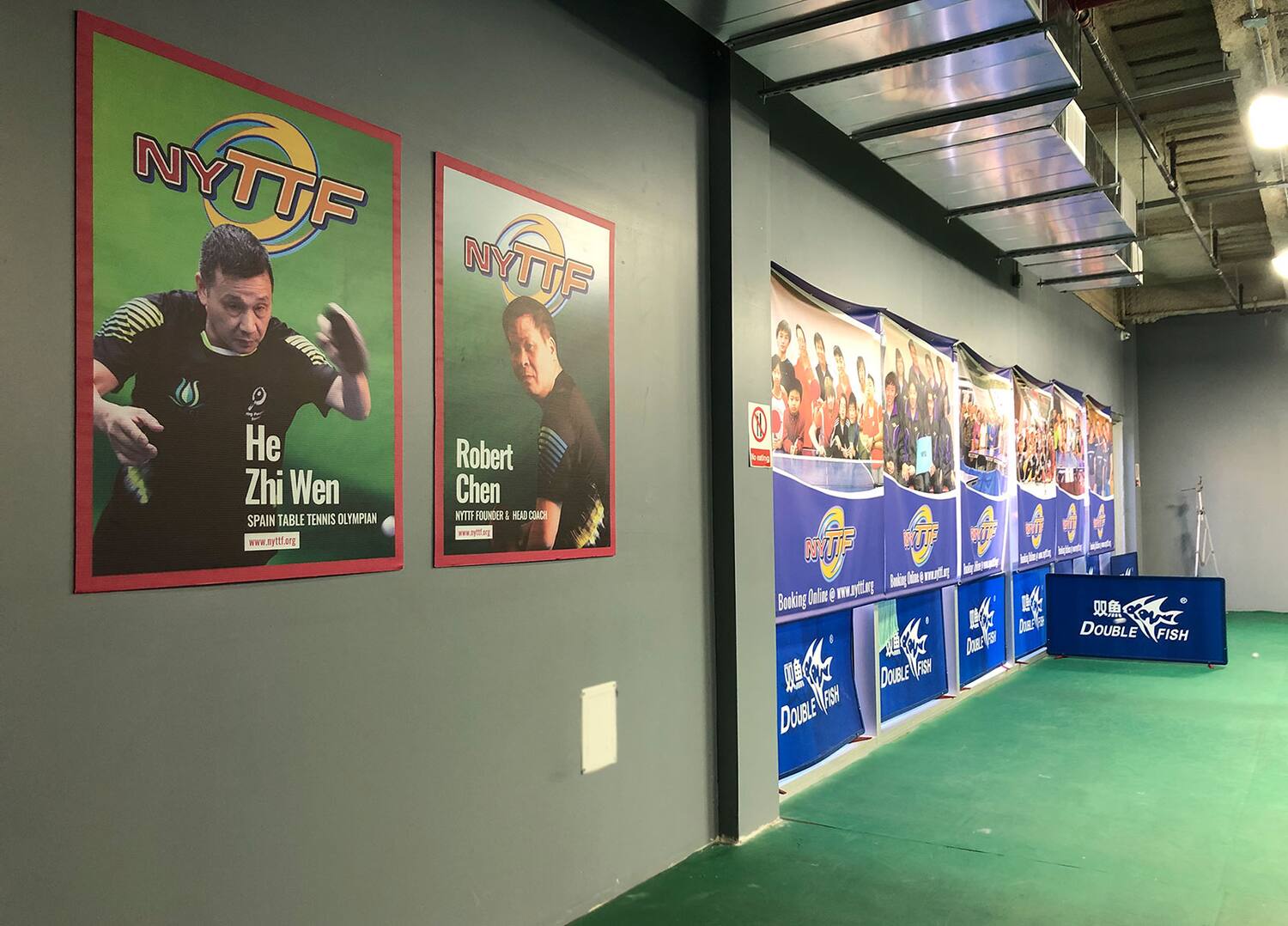 New York Table Tennis Federation in Queens, New York.
Robert Chen is the founder of New York Top Talent Foundation (NYTTF) and opened the doors to the Long Island City, Queens club to AYTTO to host this weekend's team event. With 6 tables, the small but mighty club has a strong following for its welcoming atmosphere and convenient location. 16 teams will duke it out for cash prizes, with one member of the winning team earning a free spot to the 50th Anniversary Ping Pong Diplomacy Gala with ambassador Huang Ting of China held at the Yale Club in Manhattan.