World Table Tennis Returns to the United States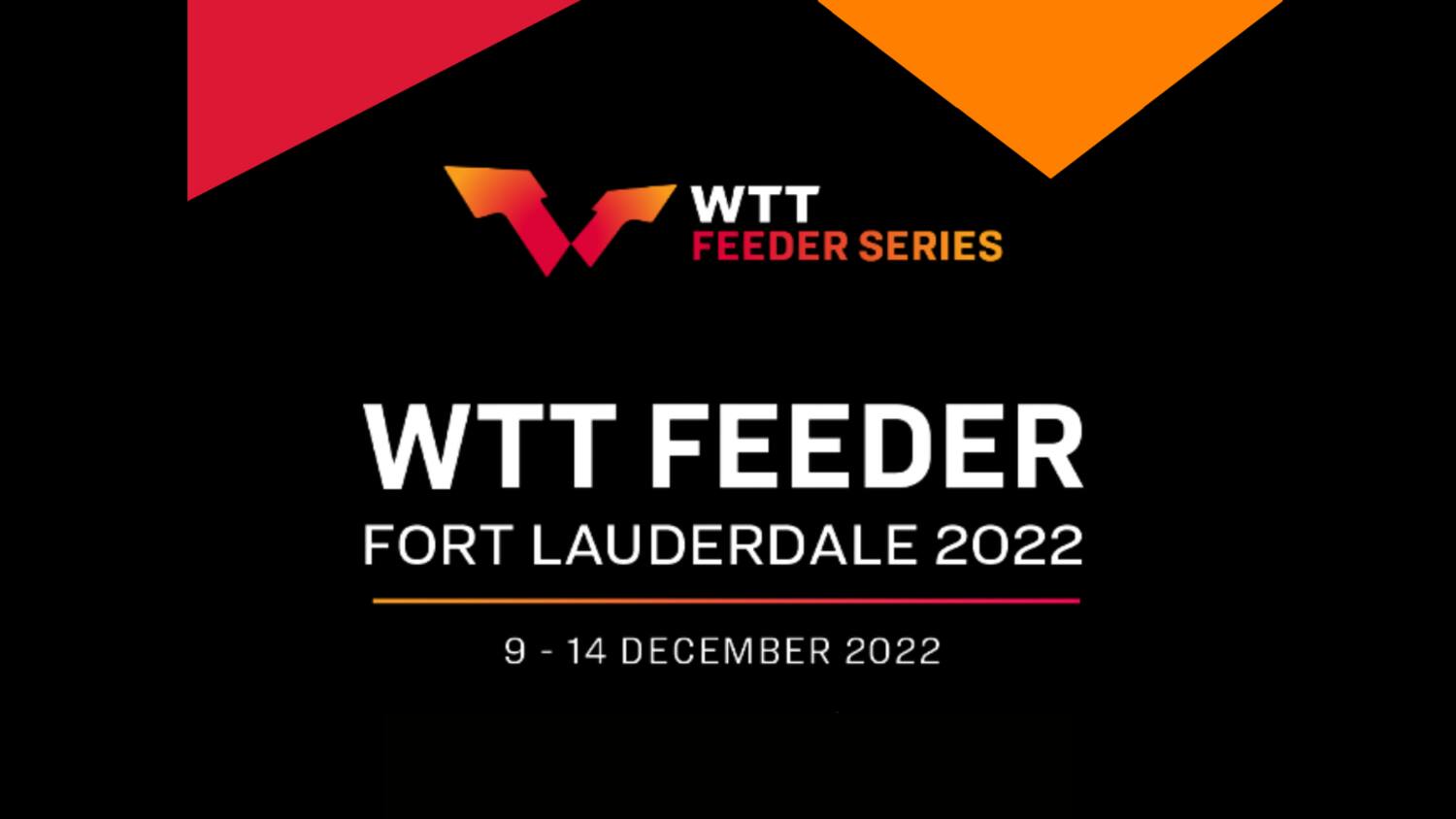 Broward Table Tennis Center will host the World Table Tennis WTT Feeder Fort Lauderdale event returning to the United States on December 9 – 14, 2022.
The Broward TTC and WTT collaboration will headline five event categories. The categories are Men's & Women's Singles and Doubles and Mixed Doubles. $20,000 in prize money will be up for taking in Florida during the second week of December.
The WTT Feeder is open to players in the United States and around the world. The event series has proven advantageous to numerous levels of players looking to enter or reenter the WTT world ranking system.
At Feeder events, promising young athletes working to progress their game are granted the time to develop their skills while prepping for domestic and international play. Players attempting a comeback or returning from injury can also get back into the swing of international competition with a chance at prize money before diving right into a WTT Contender Series.
For those interested in registering for the WTT Feeder Fort Lauderdale 2022: players currently visiting or residing in the United States may contact Jasna Rather. For players currently residing outside the United States, please contact your association/federation registration instructions.