U.S. Builds Momentum Leading Into WTT Muscat Singles Quarterfinals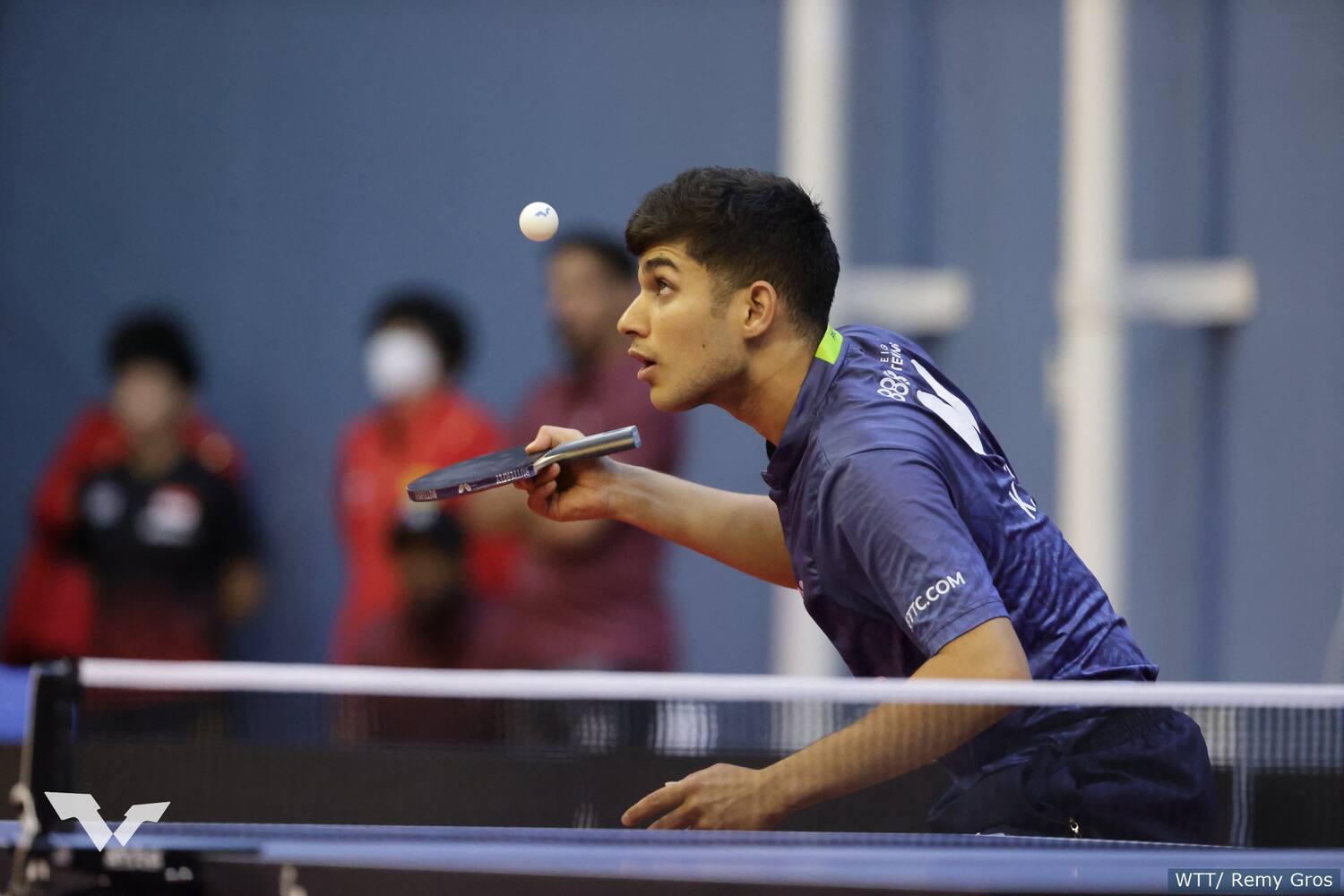 Kanak Jha and Lily Zhang have battled through tough opponents in their Round of 16 matchups to reach the Men's and Women's Singles quarterfinals at the World Table Tennis Contender Muscat 2022 in Oman.
Kanak Jha faced back-to-back players out of Germany to secure his quarterfinal match. Jha started the event by dispatching Ruwen Filus in the Men's Singles Round of 32 in four games.
Jha then found himself squaring off against a second consecutive player from the german side in the Round of 16. A match favored right-handed attacker, Ricardo Walther. Jha opened strong taking the first game, he dropped the second game 11-9, but by game 3, the momentum swung back to Jha. He followed game 2 with two straight wins (11-9, 9-11, 12-10, 11-8) to defeat Walther. Jha's next opponent will be 21-year-old CHN Liu Yebo in the quarterfinals.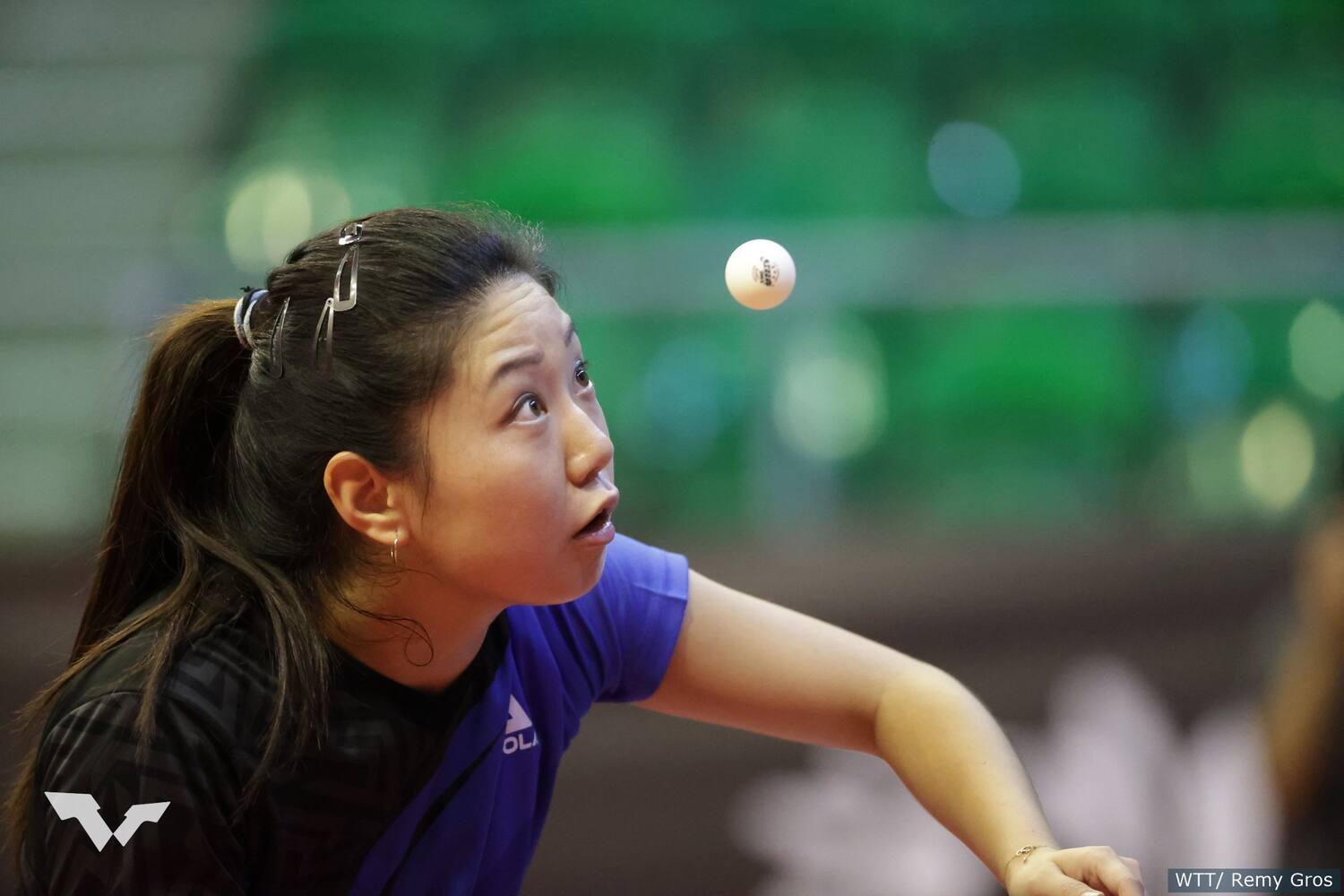 Lily Zhang's quarterfinal run started with a 3-1 win against IND Sutirtha Mukherjee in the Round of 32. In the Women's Singles Round of 16. Zhang's next match was against CHN Chu Hanwen, finishing in five games. After battling back and forth, the 3-2 victory (6-11, 11-6, 11-6, 8-11, 13-11) had Zhang's clutch performace sending her straight into the quarterfinals with momentum on her side.
Zhang will face the Chinese Taipei Women's Team member Chen Szu-Yu for a shot to make it to the semi-finals. The two players previously met at WTT Contender Westchester 2022, where Zhang took the Women's Singles quarterfinal in six games.
The Men's and Women's Singles quarterfinal matches can be watched live or viewed post-match via the WTT Livestream.
MEN'S SINGLES QUARTERFINALS
Kanak Jha vs. Liu Yebo
Table 2 Stream
2:00 AM (ET) Friday, Sept. 9
11:00 PM (PT) Thursday, Sept. 8
WOMEN'S SINGLES QUARTERFINALS
Lily Zhang vs. Chen Szu-Yu
Table 2 Stream
2:35 AM (ET) Friday, Sept. 9
11:35 PM (PT) Thursday, Sept. 8