Zhang Makes Back-to-Back WTT Quarterfinals in Women's Singles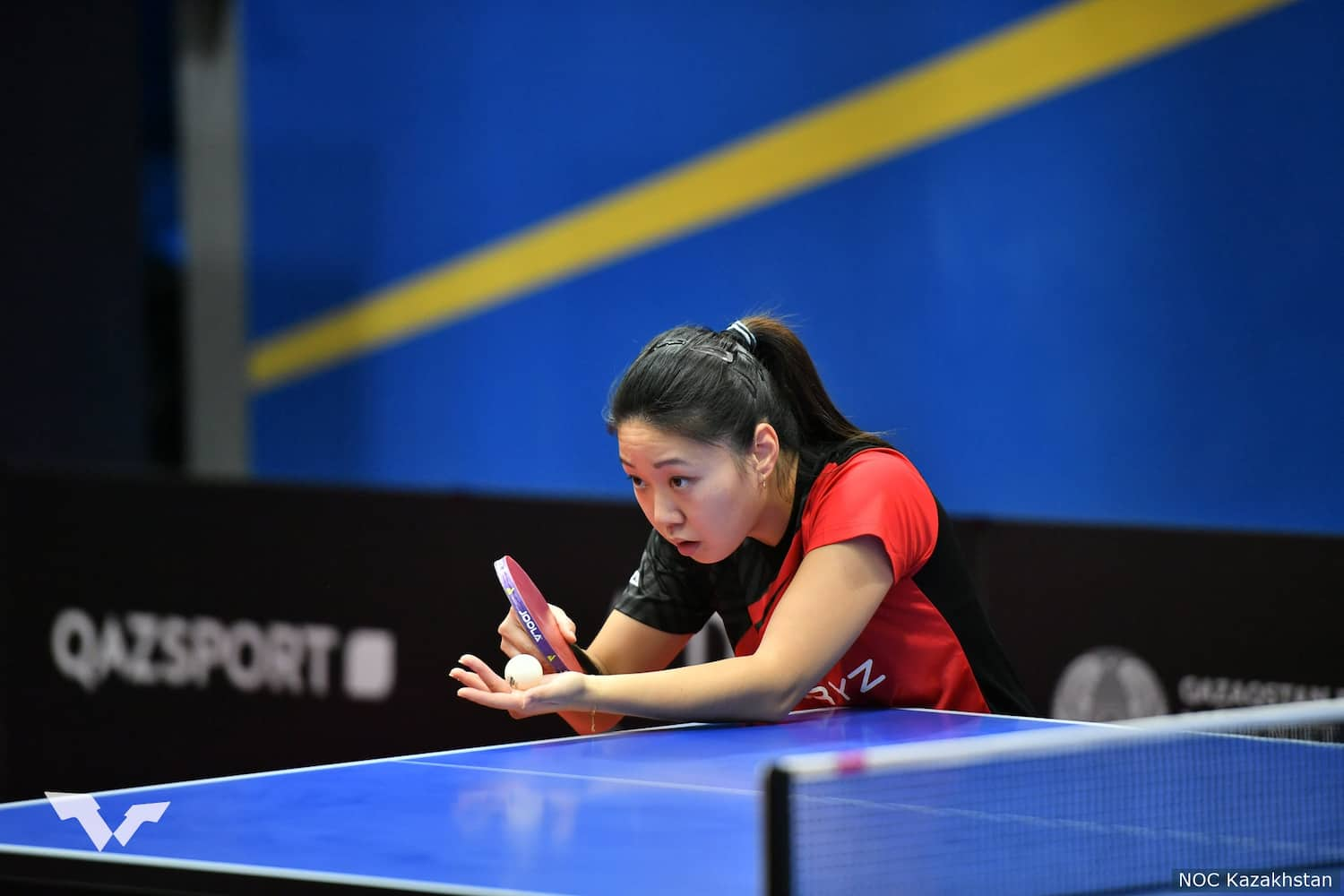 Lily Zhang has reached the women's singles quarterfinals in her second consecutive WTT Contender appearance in Almaty, Kazakhstan.
One week after taking silver in women's doubles alongside Barbora Balazova in Muscat, Oman, Zhang leads the charge for Team USA as the 26-year-old Bay Area star played her way into another WTT quarterfinal.
After a 3-0 rout in the round of 32 against Anastassiya Lavrova, Zhang duplicated her first round performance against Han Feier in three games for the round 16 victory.
The next test for Zhang comes from Japanese Olympian Miu Hirano, currently ranked world #18. When the two right-handed attackers collide, Zhang will have to outlast Hirano's tenacity for a shot in the women's singles semifinals in Almaty.
The women's singles quarterfinal match can be viewed live from WTT Contender Almaty 2022 on YouTube.
Lily Zhang vs. Miu Hirano
WTT Contender Almaty 2022 WS - QF
Table 2 Stream
12:00 AM (ET) Saturday, Sept. 17
9:00 PM (PT) Friday, Sept. 16