Nikhil Kumar Repeats as US Men's National Champion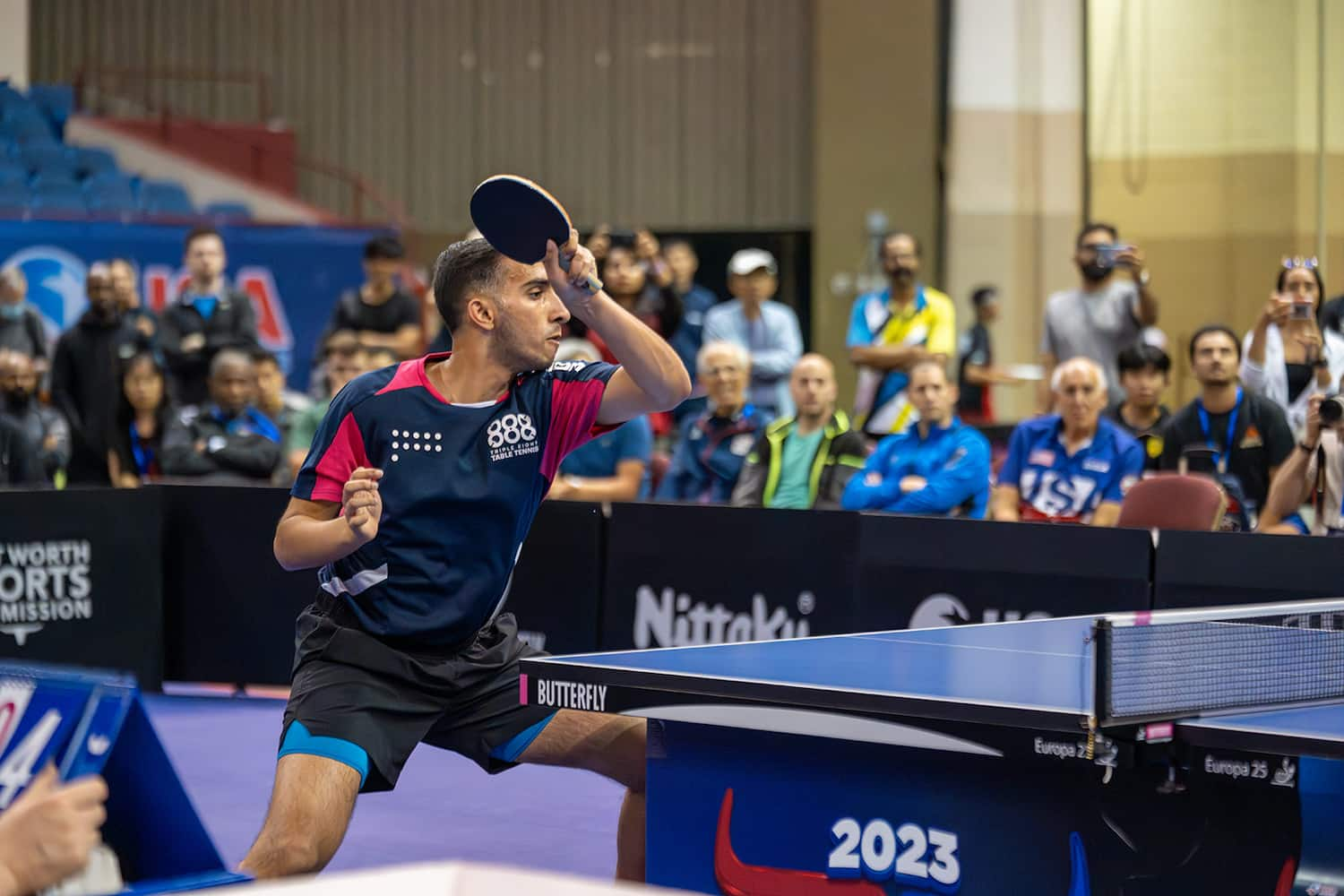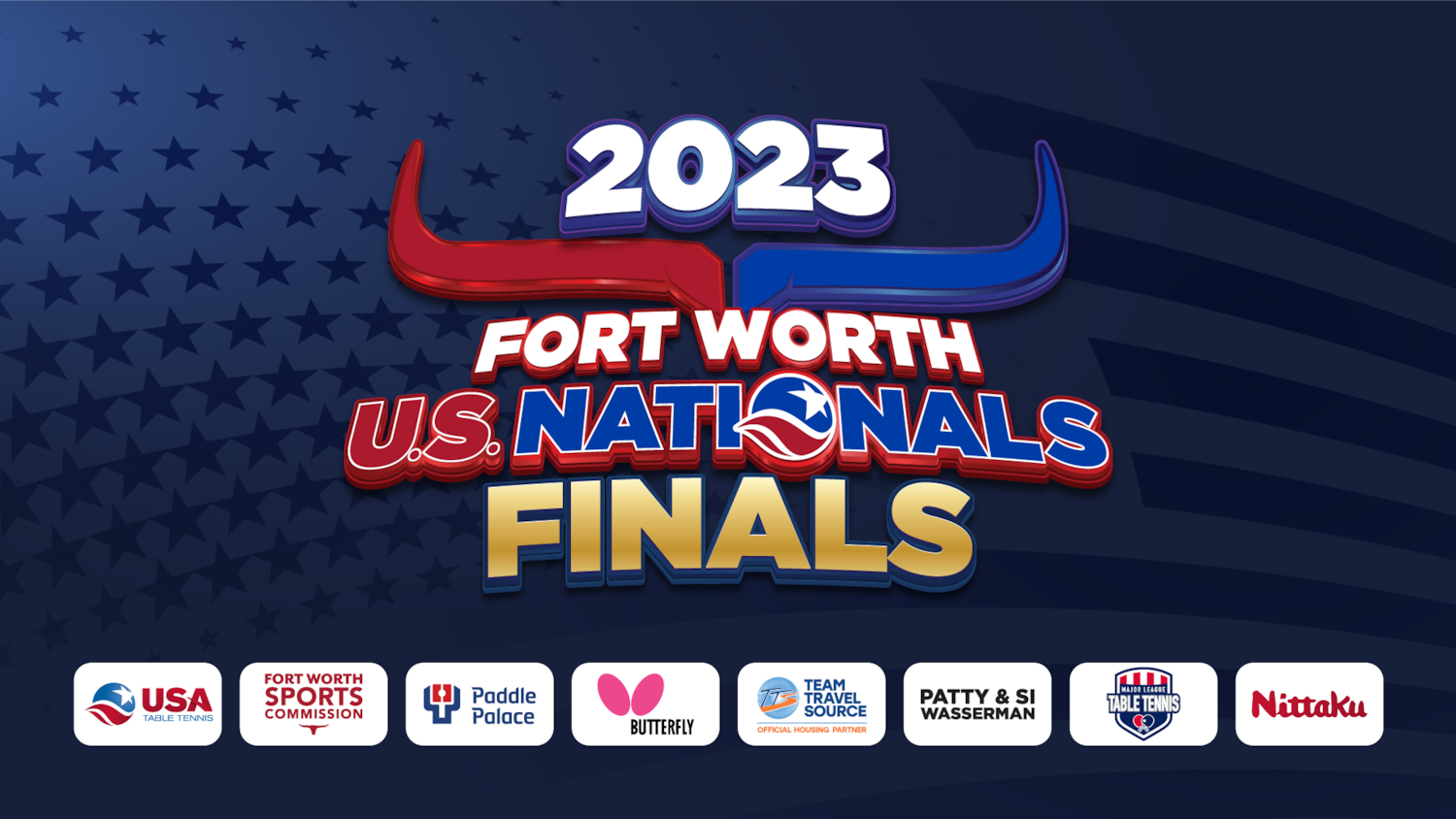 Reigning national champion and 2020 Olympian Nikhil Kumar emerged triumphant, capturing the Men's championship title at the 2023 US National Table Tennis Championships. Supported by his coaches, practice partners, fans and supporters, Nikhil dominated the final against Jishan Liang, winning 4-0.
Nikhil's energy stood out throughout the event – with a characteristic Harimoto-style cho after his points, he barreled his way to the championship title, dropping only one game throughout the entire event.
Nikhil repeats as Men's National Champion, having won the title in 2022 after being a finalist in 2021 and 2020. His energy and commitment to the sport has already inspired the next generation of players, who eagerly watched and cheered him on. Currently completing his undergraduate degree at University of California Berkeley, Nikhil is an example of table tennis success alongside academic excellence.
Congratulations to Nikhil Kumar!