$250,000 Professional Table Tennis League Launches in the US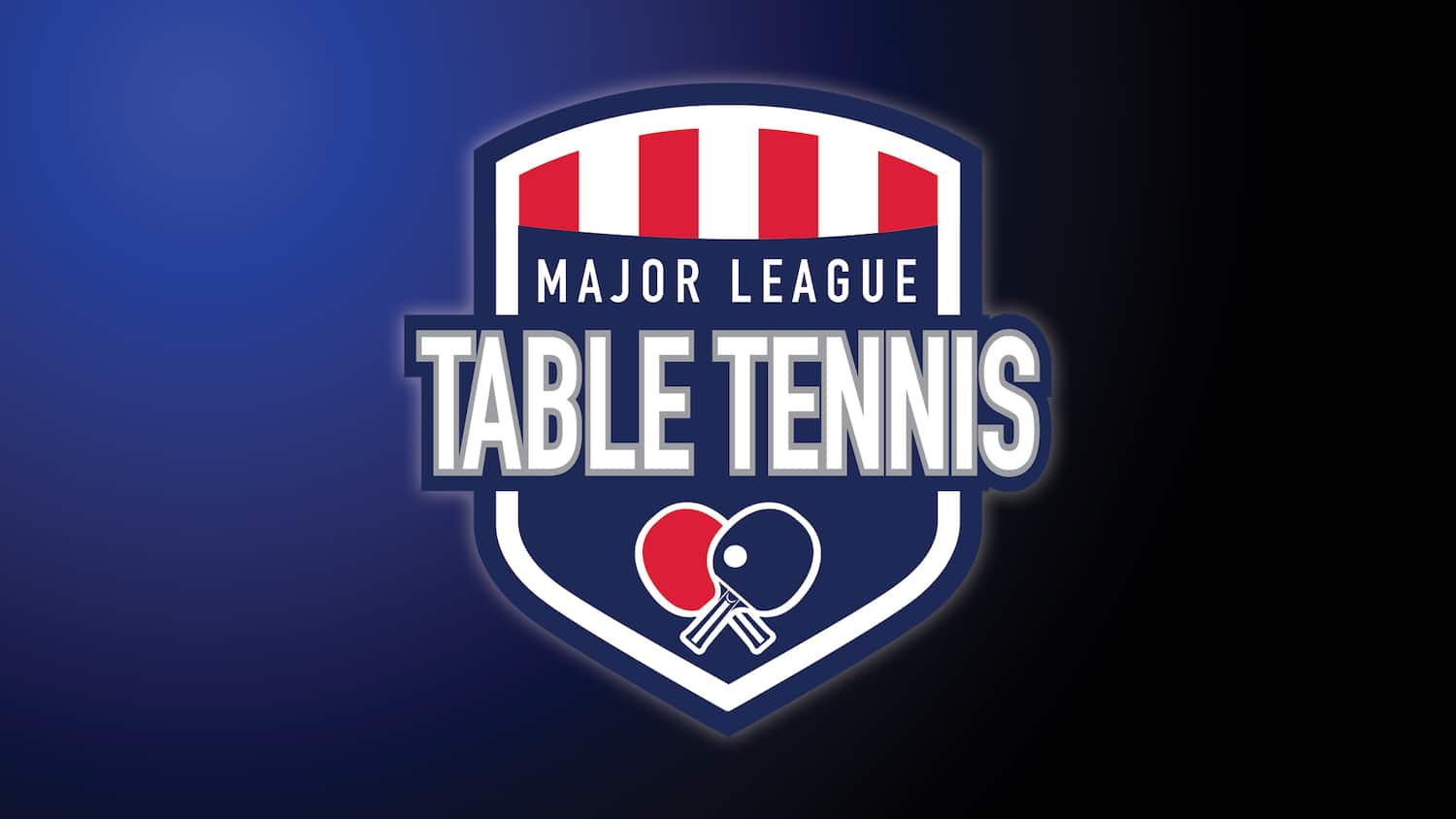 Major League Table Tennis seeks elite table tennis players for its 8 inaugural professional teams. Visit www.mltt.com to sign up for the player information session.
Major League Table Tennis (MLTT) enters the US Table Tennis landscape with a splash, launching its $250,000 professional league with 8 planned professional teams on a US circuit this Fall. The teams will compete in an innovative team-based format, with the player draft expected Summer 2023 and league competition beginning later in the year.
Interested elite table tennis players, US citizens and international players alike, should visit www.mltt.com to sign up for the player information session for more information on the league format, prize money and draft process.
About MLTT
Major League Table Tennis (MLTT) was founded in 2023 by software entrepreneur and table tennis enthusiast, Flint Lane. Flint and his wife Kathy, own two table tennis clubs, Princeton Pong and Naples Pong. Flint previously served on the USATT Clubs Committee.
MLTT's mission is to bring the best table tennis experience to athletes and fans alike. One of the merits of our league is the diversity of our athlete rosters. Players come from all over the world, bringing with them different styles and techniques that make match play exciting and competitive.
MLTT is committed to advancing the sport of table tennis by providing the ultimate table tennis experience for all involved. We are dedicated to growing our league and supporting our athletes as they compete at the highest levels of the sport.
For more information, please visit www.mltt.com or for press inquiries contact press@mltt.com.