Top things to know about the Tokyo 2020 Games in 2021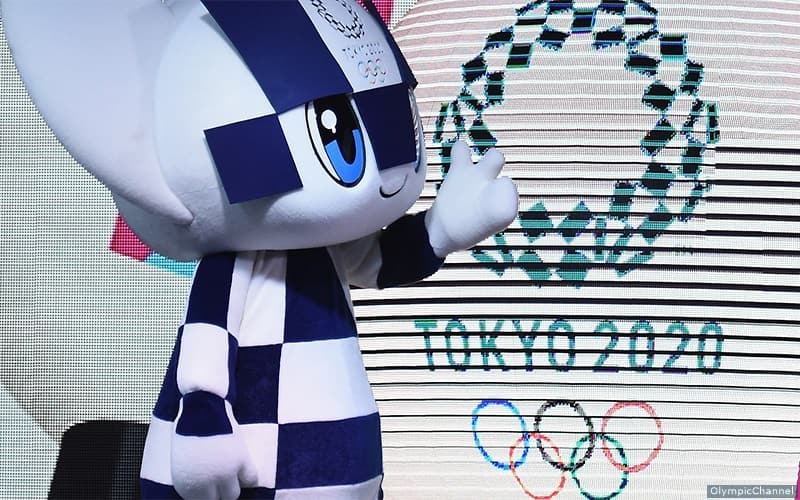 Top things to know about the Tokyo 2020 Games in 2021
With 100 days to go to the Opening Ceremony, here are the top things to know about the next Olympics, which will witness five new sports, iconic venues, and medals made entirely from recycled metal.
The anticipation is growing ahead of the Tokyo 2020 Olympic Games in 2021.

Wednesday 14th April marks 100 days until more than 11,000 athletes from over 200 nations will take part in the Games of the XXXII Olympiad running from 23 July (Opening Ceremony date) to 8 August.

Medals will be awarded in 339 events across 33 sports encompassing 50 disciplines.

This will be the second Olympic Games in Tokyo after the Japanese capital staged the Games of the XVIII Olympiad in 1964.
Here's a guide to what to expect from the Olympics in 2021, including the new medal events, and the things to look out for in the 100 days before the Games begin.
Visit OlympicChannel to view the full guide.
Top things to know about the Tokyo 2020 Games in 2021