USATT Announces Formation of Five-Star Tournament Task Force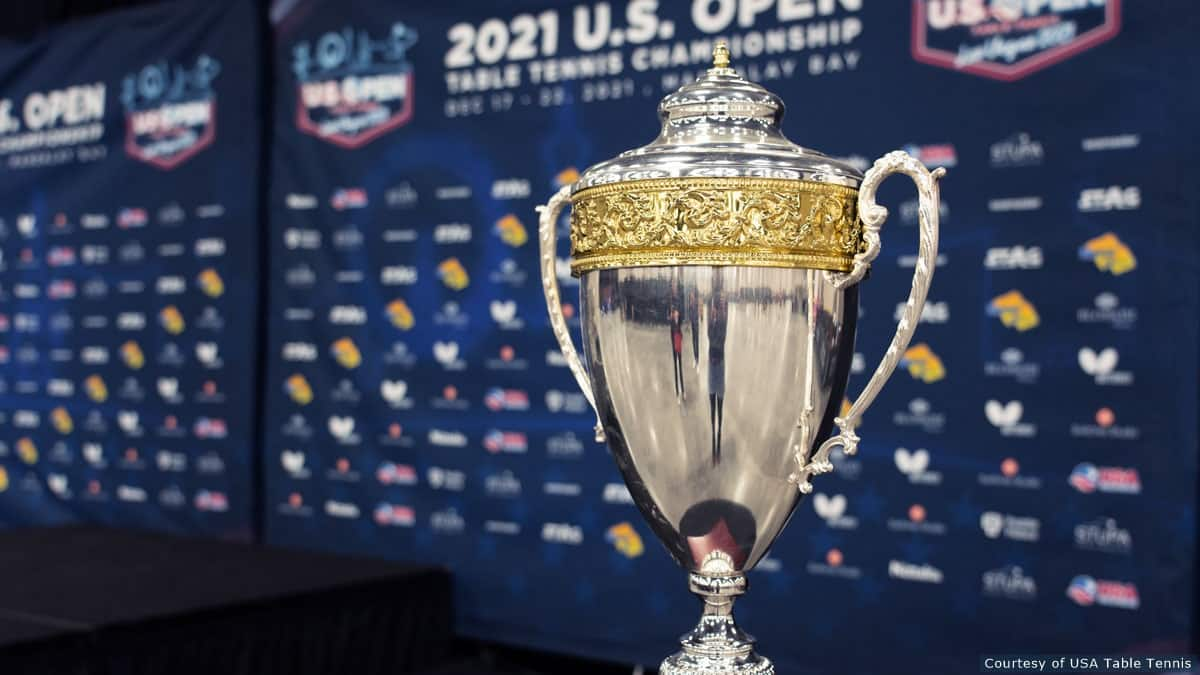 USATT Announces Formation of Five-Star Tournament Task Force
Elite and Experienced Group to Analyze and Report on Improving Performance of Operations at Major Events
(Colorado Springs, CO – December 28, 2021) – USA Table Tennis ("USATT") today announced that the organization is forming a Five-Star Tournament Task Force, which will be comprised of a wide ranging group of elite and experienced table tennis professionals and athletes, who will be charged with the mission of analyzing all phases of major tournament operations and reporting on actions that can be undertaken to improve USATT's performance in conducting Five-Star table tennis tournaments.
The current composition of the Five-Star Tournament Task Force includes Dell Sweeris (Chair of the USATT Foundation and primary organizer for the 2010, 2012 and 2014 US Opens), Roman Tinyszin (Chair of the USATT Umpire and Referee Committee), Bill Draper (Chair of the USATT Technology Committee), Mike Babuin (Chair of the USATT Tournament Committee), and Vinod Kambrath (Chair of the USATT Club Committee). The FST Task Force will also include the three USATT elected At-Large Board Members (Thomas Hu, Dan Reynolds, and Will Shortz), as well as a USATT staff member. A minimum of three Ten-Year and/or Ten-Plus Year Athletes will also be appointed to the Task Force. It is expected that the FST Task Force will be fully empaneled and engaged in its mission by January 3, 2022.
USATT is currently accepting member comment on all phases in the operation of Five-Star events. These comments will be compiled and submitted to the FST Task Force. Please submit your email comments to admin@usatt.org.
End.21 12-28a