Tokyo Paralympics Have Concluded with a Team USA Medal Haul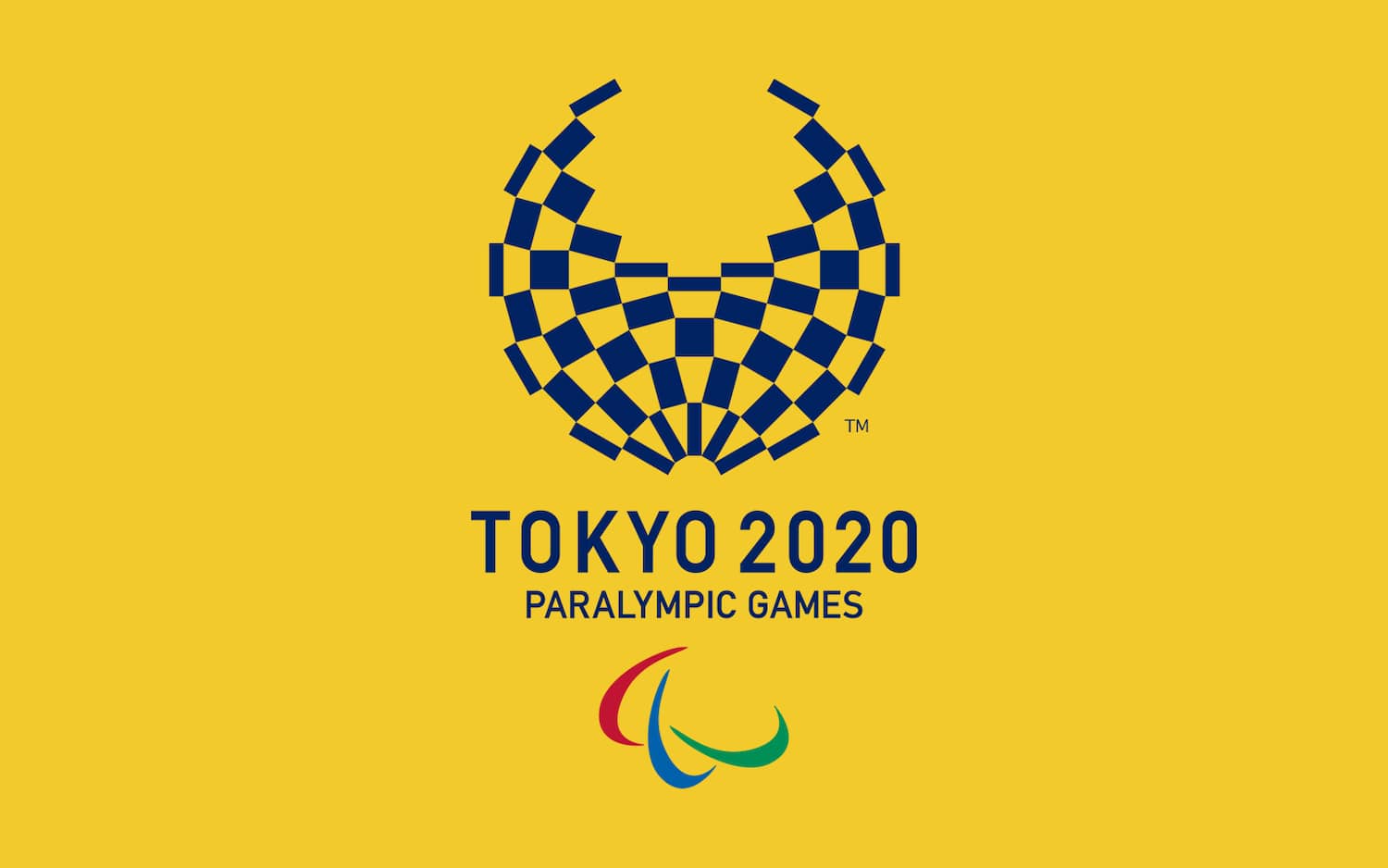 Team USA slotted 15 podium finishes while competing in 19 of 22 sports at the Paralympic Games Tokyo 2020. A roster of 242 athletes represented the United States at the highest levels of competition during the heavily broadcasted event.
Athletes from 164 countries brought 4,403 competitors to the 13-day competition. The U.S. brought home 104 medals in total – 37 gold, 36 silver, 31 bronze – ranking third in gold medals tallied during the successful trip to Tokyo.
There were an impressive 62 first-time medalists outof the 129 U.S. athletes that medaled at the 2020 Games. Among the first-time medalists were two Team USA Table Tennis Paralympians. Ian Seidenfeld (Men's Singles Class 6 gold medalist) and Jenson Van Emburgh (Men's Singles Class 3 bronze medalist).
"Team USA's showing in Tokyo featured record-breaking and historic performances, highlighted by an 18-haul medal day across seven sports - a Tokyo Games single-day record. Team USA athletes rewrote nine world records in swimming and track and field." – U.S. Olympic and Paralympic Committee (USOPC)
The spectacular performances of the U.S. Paralympians were live-streamed to a new degree, including event replays available through NBC. The increased broadcast exposure further displayed the exceptional quality of abilities and achievements of the 2020 Paralympians.
"As the third-largest sporting event in the world, unprecedented broadcast hours allowed more fans to watch the Paralympic Games than ever before. NBC recorded more than 1,200 hours of coverage, the most in history, including the first-ever primetime broadcasts," according to the USOPC.
The Paralympic Games Tokyo 2020 has been deemed a success for Team USA for not only an abundance of Team USA Medals, yet also in the manner of safe COVID 19 Protocols, sportsmanship, and powerful athletic accomplishments on display for the world to appreciate.
[USPOC] Additional Team USA Highlights:
Team USA athletes broke nine world records in swimming and track and field.
An 18-haul medal day across seven sports set a single-day record for Team USA.
In his crossover to paratriathlon, Brad Snyder became the first U.S. male triathlete to win Olympic or Paralympic gold.
Equestrian Roxanne Trunnell became the first American rider to win individual gold at an Olympic or Paralympic Games since 2000.
Ian Seidenfeld became the first U.S. Para table tennis champion in over 25 years coached by father and Barcelona 1992 Paralympic medalist Mitchell Seidenfeld.
Multi-medalists shined in Tokyo, with veteran Paralympic athletes adding to their impressive career medal hauls: Jessica Long - 29 (six in Tokyo); Tatyana McFadden - 20 (three in Tokyo), Raymond Martin - 10 (three in Tokyo); Cheri Madsen - 10 (two in Tokyo); Oksana Masters - 10 (two in Tokyo).

U.S. rowers added to their silver streak in the PR3 mixed coxed four events, earning their seventh.

Oksana Masters featured two gold medal podium-topping performances, cementing her legacy as a 10-time Paralympic medalist in four sports.

Team USA swam to its first gold in the women's 4x100-meter medley relay since 2004.

Team USA debuted with a gold, record breaking performance in the 4x100 universal mixed relay.

Evan Medell made history as the first U.S. medalist in Parataekwondo during the sport's debut in Tokyo.
First-time Paralympians shined with 62 athletes winning at least one Paralympic medal. Sprinter Nick Mayhugh grabbed the most medals in his Paralympic debut taking home three golds and one silver.
Team USA came to Tokyo as reigning Paralympic champions in women's sitting volleyball and men's wheelchair basketball, winning back-to-back gold on the final day of competition.
Men's wheelchair basketball has recorded a Paralympic medal in 10 out of 13 possible Games since the sport was inducted into the program in 1968.
The silver in wheelchair rugby marks the team taking a podium appearance in every Paralympic Games since the sport was added to the Paralympic program as an exhibition sport at Atlanta 1996.
The dressage team earned bronze for the first Para-equestrian team medal in history.
Steven Haxton won a silver medal in the men's va'a single 200m VL2. He is the only dual sport athlete for Team USA competing at Tokyo 2020.

Between individual and team sports, Team USA women accounted for 58 podium appearances, ranking 10th among countries total medal count.