U.S. U19 Girls Win Team Event Final at Pan Am Youth Championships
The U19 National Junior Girls' Team is the team event champions at the 2022 ITTF Pan American Youth Championships in Rosario, Argentina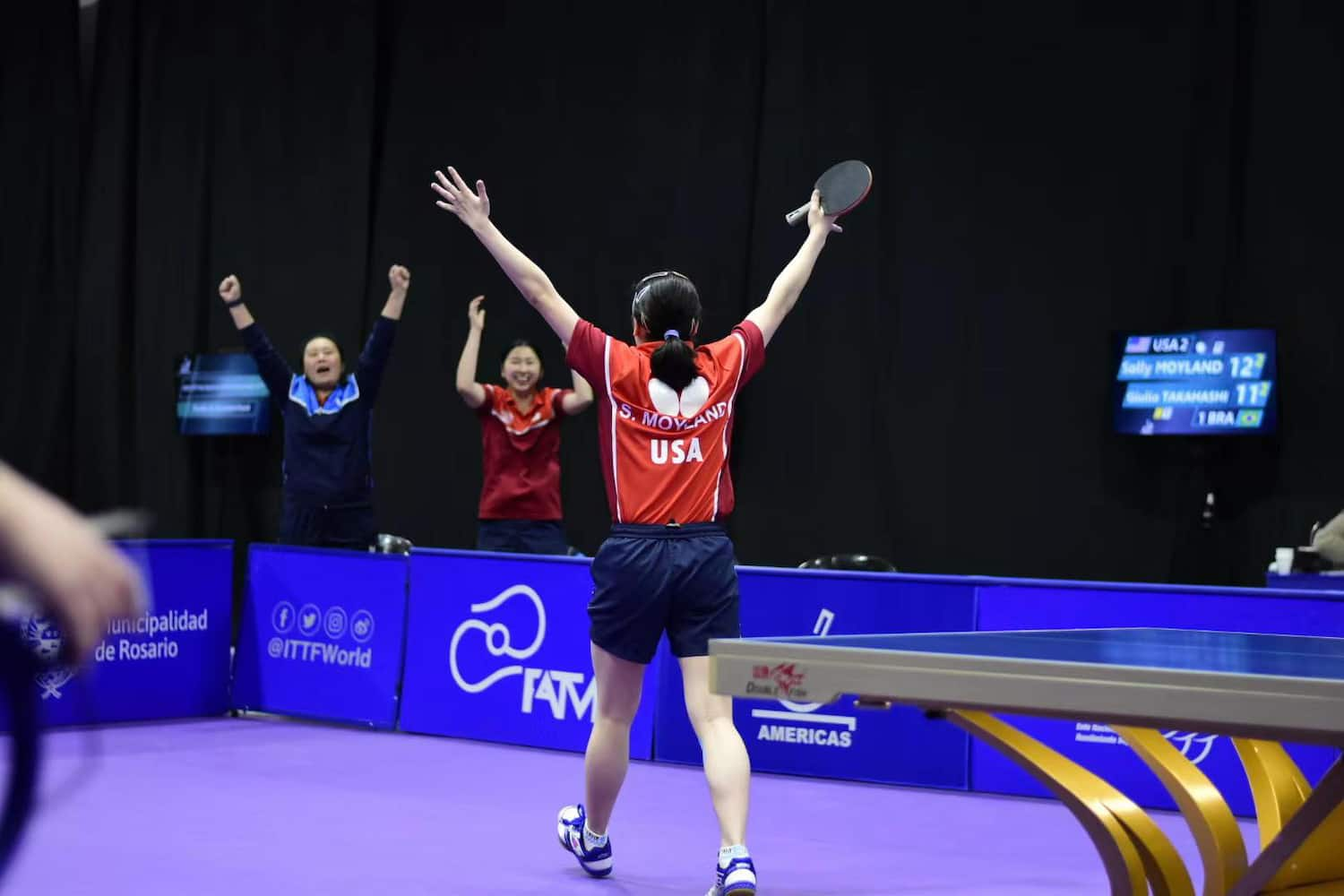 The U.S. U19 Girls' Team has taken the team event gold medal at the 2022 ITTF Pan American Youth Championships for table tennis.
Sally Moyland, Sarah Jalli, Angie Tan, and Tiffany Ke defeated Canada, Guatemala, and Puerto Rico in the group stages to get to the U19 girls' team event final against Brazil.
Sally Moyland opened the event final with a 3-1 victory over Laura Watanabe. Sarah Jalli dropped game two in a close 3-2 match against Giulia Takahashi just before Angie Tan swept Beatriz Kaori Correia Kanashiro 3-0 in game three. Sally Moyland sealed game four 3-2 winning three straight games against Giulia Takahashi to win the event.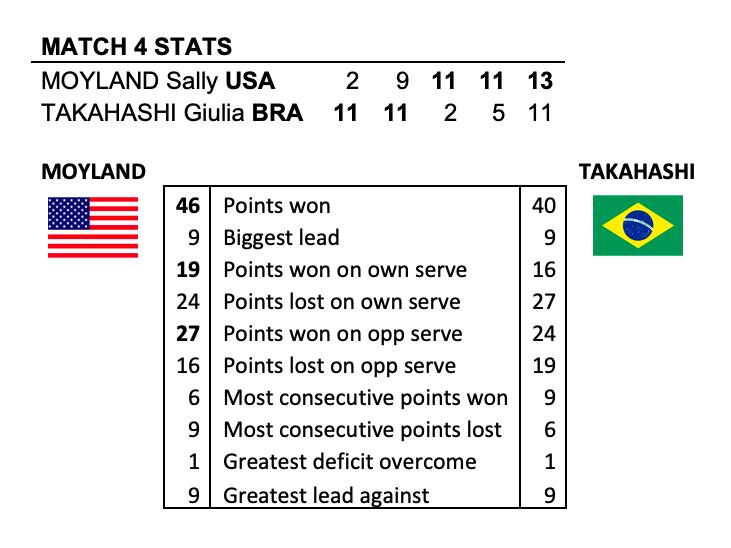 Moyland and Tan made it through the group stages without dropping a single match on their way to the gold medal. Their chances at the medaling in the singles event this weekend looks to be in their favor.
The remainder of the U19 doubles, mixed doubles, and singles championships will run from August 6 –7. Livestream for the event is brought to you by ITTF Americas.
Tiffany Ke and Sarah Jalli have reached the girls' doubles quarterfinals, and on the other end of the doubles bracket, Sally Moyland and Angie Tan join them.
Mixed doubles will also host two U.S. Teams on opposite ends of the quarterfinal bracket. Sid Naresh/Sally Moyland will go up against Puerto Rico's Angel Naranjo/Brianna Burgos.
Nandon Naresh/Sarah Jalli will see Puerto Rico's Jabdiel Torres/Alondra Torres in the quarterfinals.
For the U19 singles event, all eight U.S. players advanced through the group stages and will begin the knockout stages of the singles event this weekend.