2022 USATT Certified Officials Recertification Exam
by Roman Tinyszin, URC Chair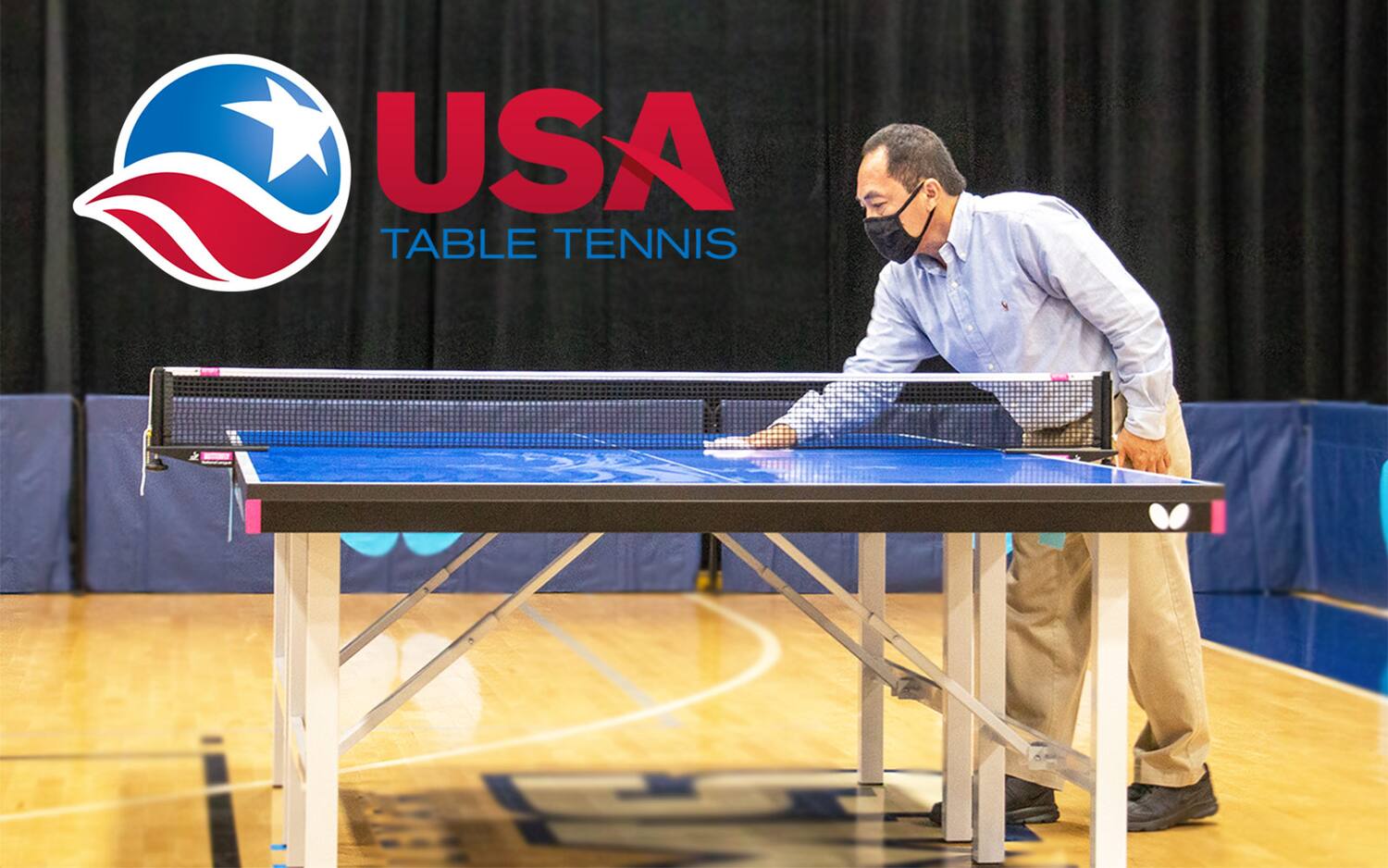 2022 USATT Certified Officials Recertification Exam
The URC last had a Recertification Exam in 2017. Due to major rule changes, we are going to have a Recertification Exam in 2022. The Recertification process will begin on February 10, 2022,for all USATT Certified Officials. The exam is free. The goal is to have the recertification process completed by April 30, 2022.
The requirement of taking the Recertification Exam is as follows: if you had an exam after February 1, 2022 – you are exempt. If you had an exam prior to February 1, 2022 – you must take the Recertification Exam.
The Recertification Exam is an open book exam with 25 questions. Passing grade is 75%. To receive the exam, please email Roman Tinyszin at – iuroman@comcast.net. You will have two weeks to complete the exam from the date you receive the exam. If you pass the exam, you will receive a critique and if you fail the exam, you will not receive a critique as we do not critique failed exams. Should you fail the exam, you may retake it (different version of exam) two weeks after receiving the failure critique.
In order to be considered an active umpire - your membership, background check and SafeSport must be current. This year we are adding that you have passed the Recertification Exam.
Roman Tinyszin, IR
Chair, USATT URC