2022 US National Table Tennis Team Trials to Be Held in Fort Worth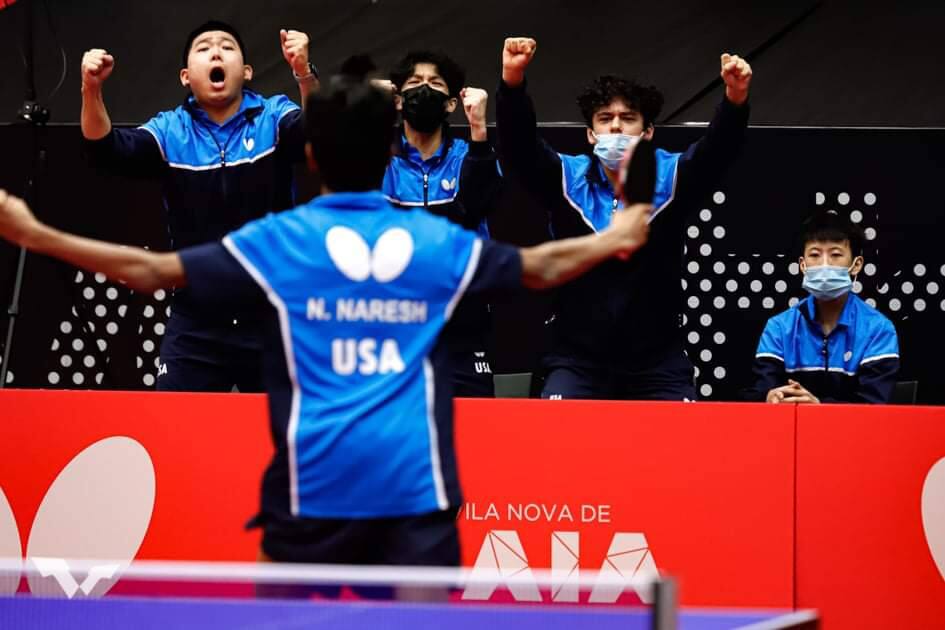 USATT Will Host the Adult and Youth National Team Trials at Texas Wesleyan University from June 25 – July 1
(Colorado Springs, CO – February 22, 2022) – USA Table Tennis ("USATT") today announced that the organization's High Performance Committee ("HPC") has voted to hold the Trials for the 2022 US Adult and Youth National Teams from June 25 through July 1, 2022, at Texas Wesleyan University in Fort Worth, Texas.
The US National Team Trials will have categories for Men's and Women's Adults; and boys and girls in the age groups U-11, U-13, U-15, and U-19. There will be a boys and girls National Team in the U-17 age group, as well, but that team will be determined by the order of finish at the US Nationals for that age group.
The prospectus for the Adult and Youth National Team Trials are expected to be released in the near future. Persons interested in participating in the National Team Trials are encouraged to refrain from finalizing travel plans until the full schedule for the event is released, as some events may not begin on June 25.
The Youth age categories for the National Team are: U-11, U-13, U-15, and U-19. The age cut-off dates are as follows:
U19 born on or after January 1, 2003
U15 born on or after January 1, 2007
U13 born on or after January 1, 2009
U11 born on or after January 1, 2011
End.22 02-22b