Updated Contact Information for USATT National Headquarters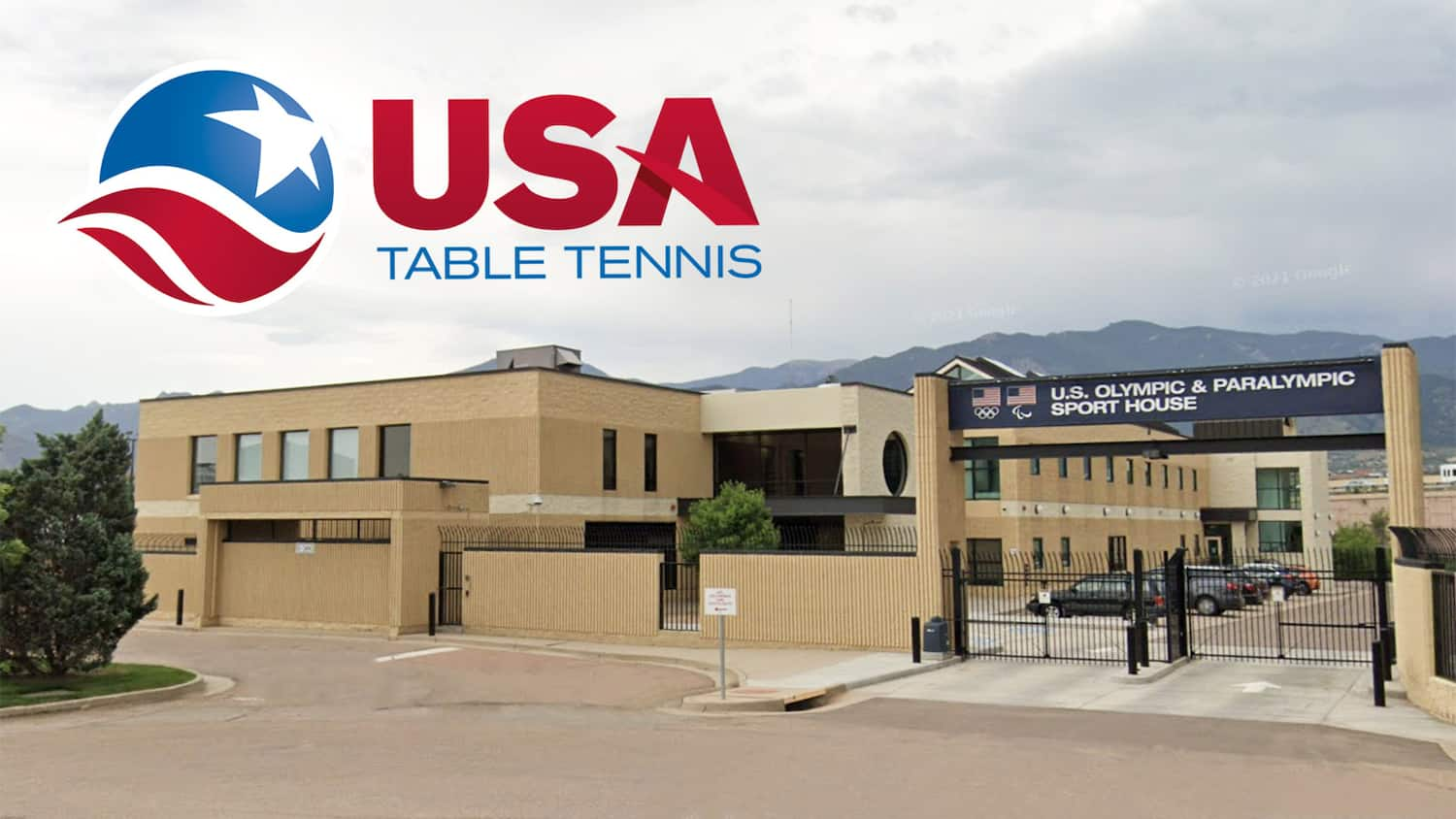 UPDATED CONTACT INFORMATION FOR USATT NATIONAL HEADQUARTERS
USA Table Tennis has relocated its National Headquarters office to the US Olympic & Paralympic Sport House in Colorado Springs, Colorado. The contact information at the new office has been updated.
USATT National Headquarters Mailing Address:
USA Table Tennis
1 Olympic Plaza
Colorado Springs, CO 80909
Contact Information:
1-719-866-2267
Membership & Clubs
Joshua Dyke – josh.dyke@usatt.org
1-719-866-2266
Media Inquiries
Mark Thompson – mark.thompson@usatt.org
1-719-866-2258
Operations
Virginia Sung – virginia.sung@usatt.org
CEO
Please direct questions regarding the updated contact information to admin@usatt.org.