Lily Zhang Makes Top 16 of the WTT Champions Euro Summer Series
Lily Zhang cracks the top 16 at BOK Hall in Budapest with a win over Petrissa Solja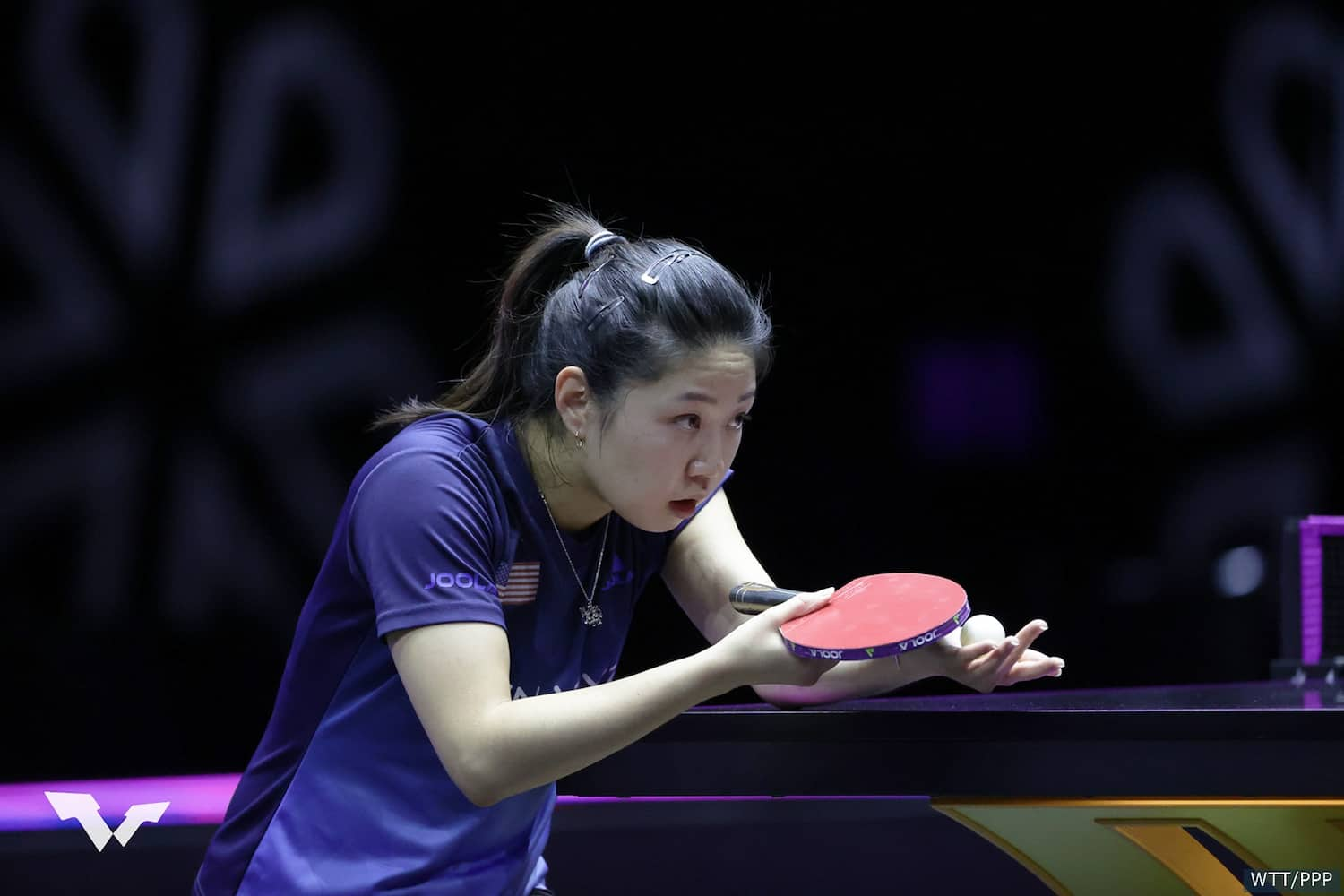 Lily Zhang has made it into the top 16 with a chance to reach the quarterfinal round at the WTT Champions European Summer Series 2022.
Lily Zhang is frequenting the WTT Champions event through the weekend in Budapest, Hungary.
For the second time in a week, the draws have put Lily Zhang up against Germany's Petrissa Solja. Zhang has notched two straight victories against Solja.
Considerable back-to-back upsets against Solja being World Rank 26 and Zhang sitting at number 38.
In the round of the 32, Zhang bested Solja in three games to two (10-12, 11-5, 4-11, 11-5, 11-8) after trading the first four games.
Zhang led the match with 26 points won off her serve. Seven of the twenty-six points off her serve came when she needed them most in game five.
Doo Hoi Kem, right-handed attacker of Hong Kong, China, breezed by Romania's Elizabeta Samara 3-0 and awaits Zhang in the top 16 for a chance to make it to the quarterfinals of the WTT Champions European Summer Series 2022.