Houston Deadline Closing In For State Qualification Tournament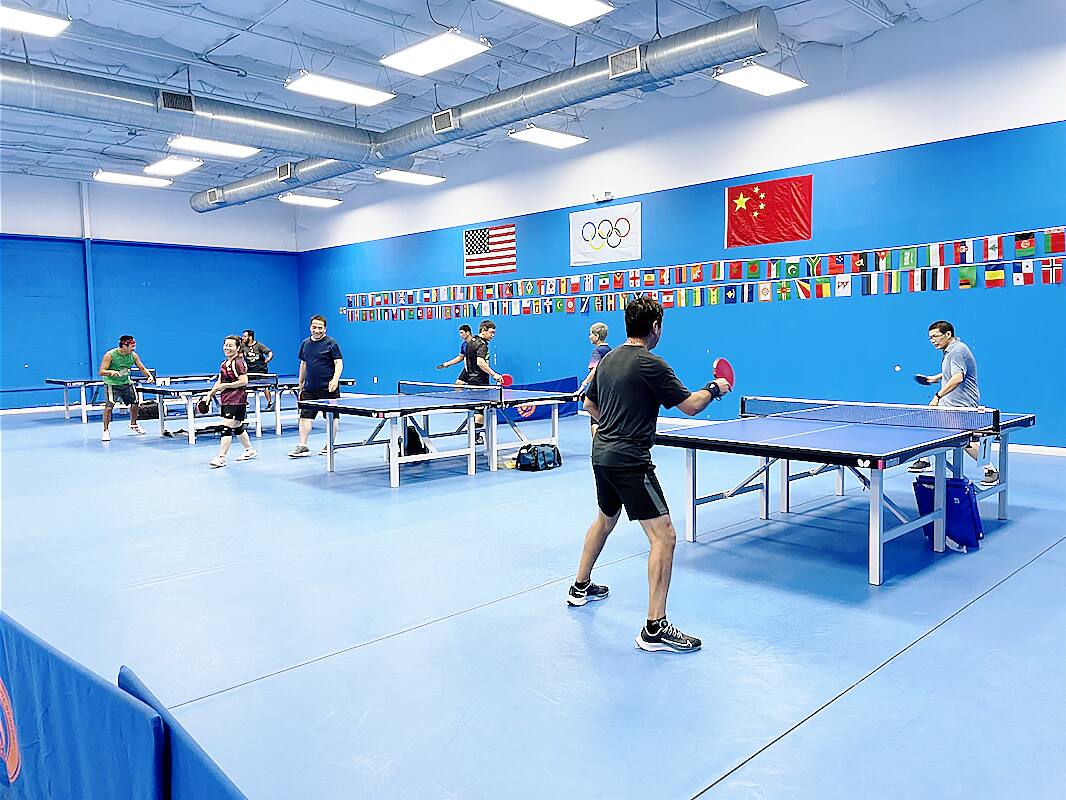 Photo Credit: HITTA
(Colorado Springs, CO – March 2, 2022) - Houston's deadline to sign up for the State Qualification is rapidly approaching.
Big names have already registered including Jimmy Butler, Hangyu Li, and Bruno Dos Anjos.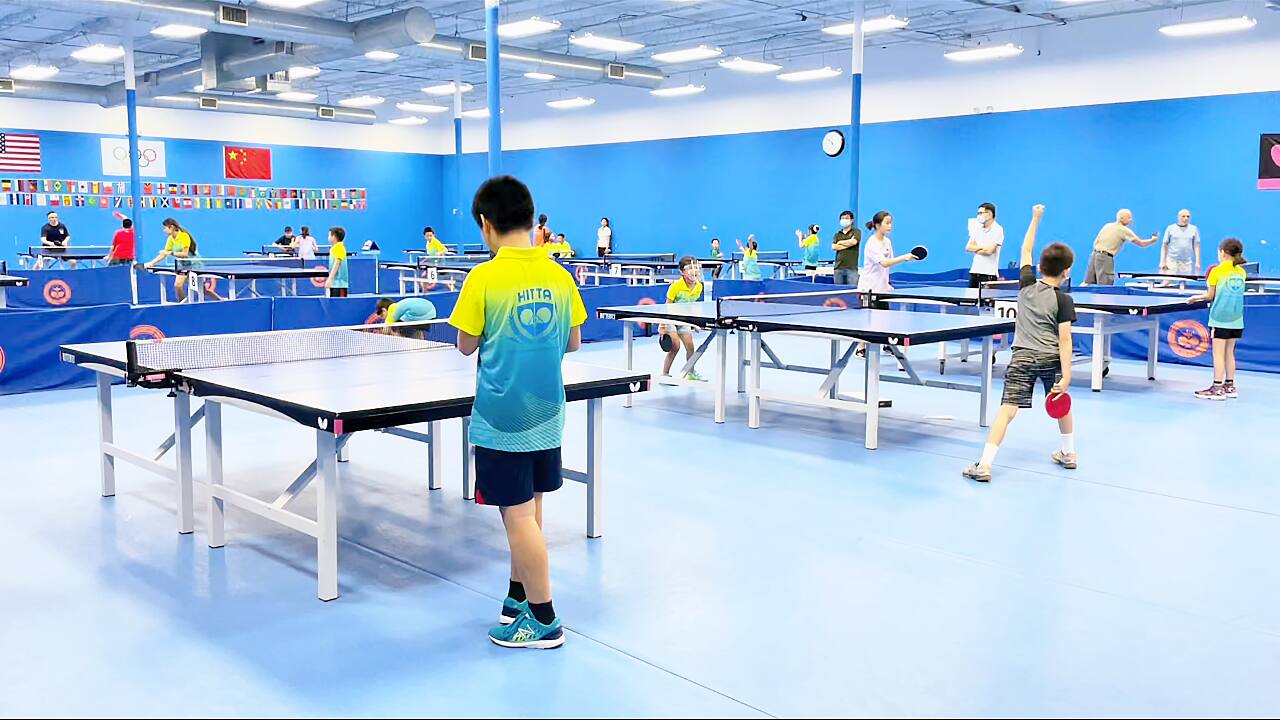 Photo Credit: HITTA
"The facility space is 11000 square feet and has 18 top of the line Butterfly table tennis tables. We use international competition standard lighting and professional rubber flooring. The venue has a gym, a lounge, a reception hall and table tennis equipment showcase. The club offers a variety of training programs as well as leagues, tournaments and open play and we have a great community to support our programs. We are always open to new members, so if you love Table Tennis and live in or are visiting Houston, come train and play!" said Manny Velazquez, General Manager of HITTA.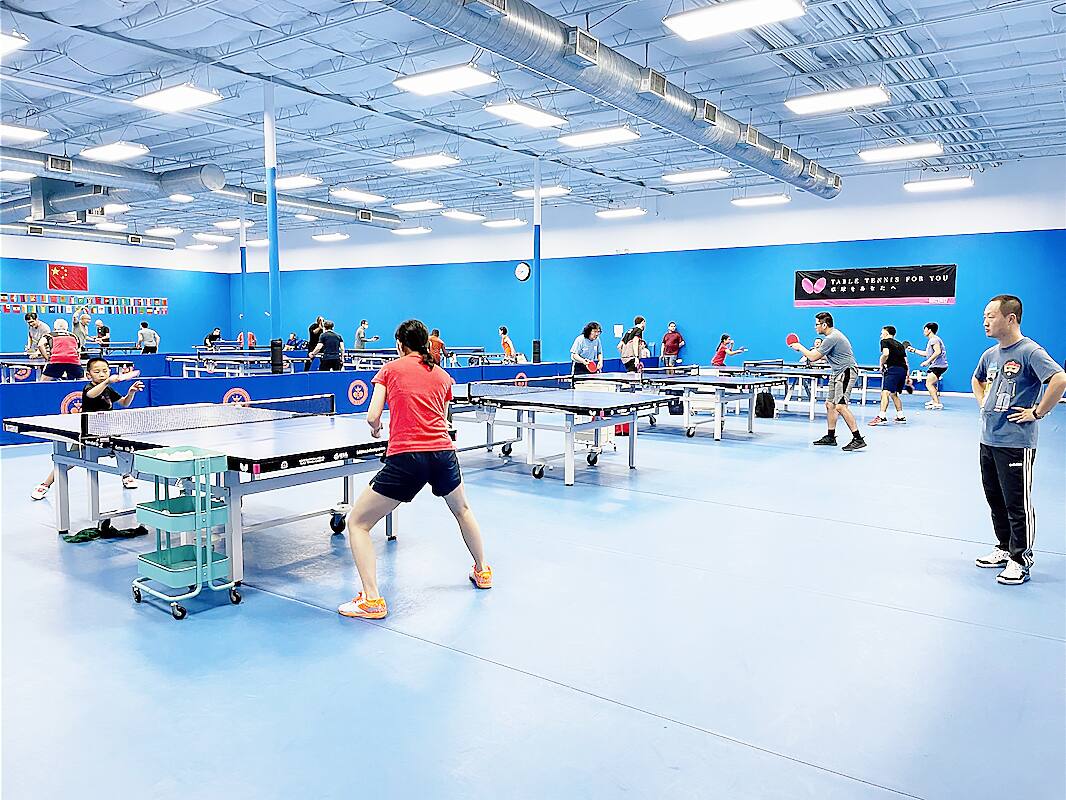 Send full payment for all your events to: hittausa@gmail.com via Zelle or let Manny know to send you a Paypal invoice.
Only FULL PAID ENTRIES will be considered, incomplete entries or non payment is not allowed. PLEASE FOLLOW THE INSTRUCTIONS TO PARTICIPATE IN THIS STATEWIDE EVENT!
ABSOLUTE DEADLINE: March 10, 2022. Events might be merged or cancelled dependant on entries.
For more info on HITTA view their website HERE
Registration through Sportfist can be found HERE
See Entry Form HERE