Women's Sports Foundation | Travel & Training Funding Now Available: Deadline May 27
by Elizabeth Flores-Amaya / Director, Community Impact | Women's Sports Foundation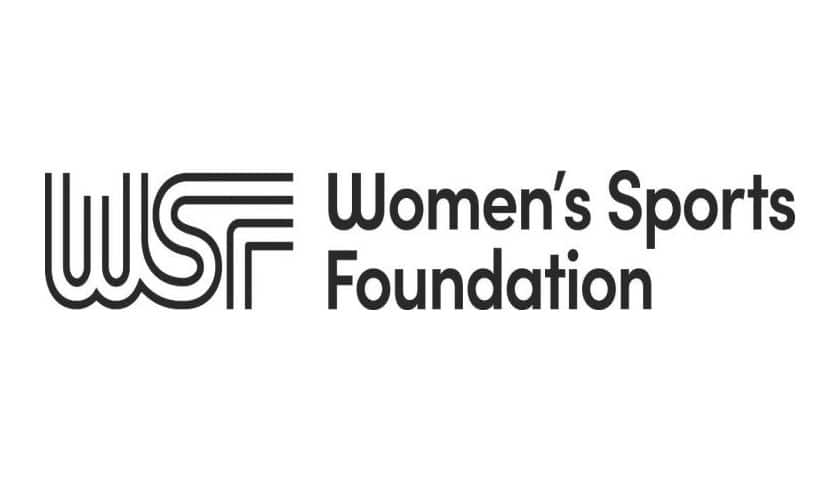 Greetings from the Women's Sports Foundation,
We are pleased to announce that the application for the 2022 Women's Sports Foundation's Travel & Training Fund is now open. A special thank you to our new national partner Michelob ULTRA for their generous support.
The WSF Travel & Training Fund provides financial support to female athletes who have demonstrated financial need and would not otherwise be able to afford basic necessities like coaching, travel, and equipment to achieve even higher performance levels and rankings without our help.
Just as important as athletic success, the opportunity to compete and attain the highest achievement in sport prepares these women for leadership roles now and in the future and gives them a platform to serve as role models for girls and communities around the globe.
Grants, ranging from $2,500 to $10,000, help female athletes who have demonstrated financial need to offset expenses involved with coaching, specialized training, equipment, athletic attire, and travel.
We need your expertise to identify applicants: As a National Governing Body, we would like your help in identifying athletes in your sport who have the greatest need and inviting them to apply – athletes who do not have major sponsorships or significant funding sources. By facilitating a more selective process, we hope to provide as many grants as possible to the athletes who need our help the most, many of whom are preparing for national and international competitions.
Please feel free to share this opportunity on Facebook, Twitter or your Web site. We need your help to get the word out about our current funding opportunity, so the WSF can positively impact more women in sports.
A complete list of eligibility requirements and details regarding the application process and a link to apply can be found here. The application closes on May 27, 2022, at 5 p.m. EST.
Thank you for spreading the word about the availability of funding to the athletes you serve.
Yours in sport,
Elizabeth Flores-Amaya (she/her/hers) • Director, Community Impact • Women's Sports Foundation
www.WomensSportsFoundation.org • Twitter • Facebook• LinkedIn • Instagram