Sally Moyland Wins U17 Gold at WTT Youth Contender Szombathely 2022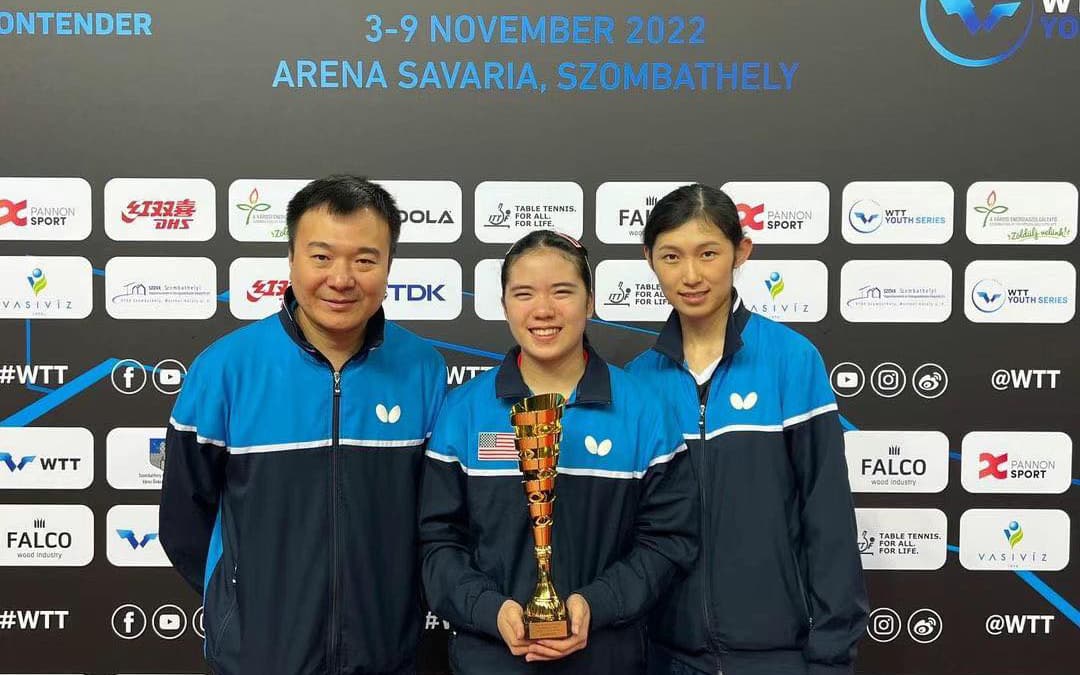 The U17 Girls' Singles Final has come to a close at the WTT Youth Contender Szombathely 2022, and Sally Moyland has laid claim to the gold medal in Hungary.
Moyland's victory
came in four games at 3-1 (15-13, 10-12, 11-9, 11-8) against JPN Rin Mende in a hard-fought battle for first place.
On her way to the final, through the knockout stages, Moyland also notably defeated THA Phatsaraphon Wonglakhon in the quarterfinals and POL Anna Brzyska in the semi-finals.
Moyland will next begin the U19 Girls' Singles event in the round of 64 knockout stages. She'll be up against the right-handed attacker Dora Cosic out of Croatia.