USA Takes High Points Away from Chengdu Exit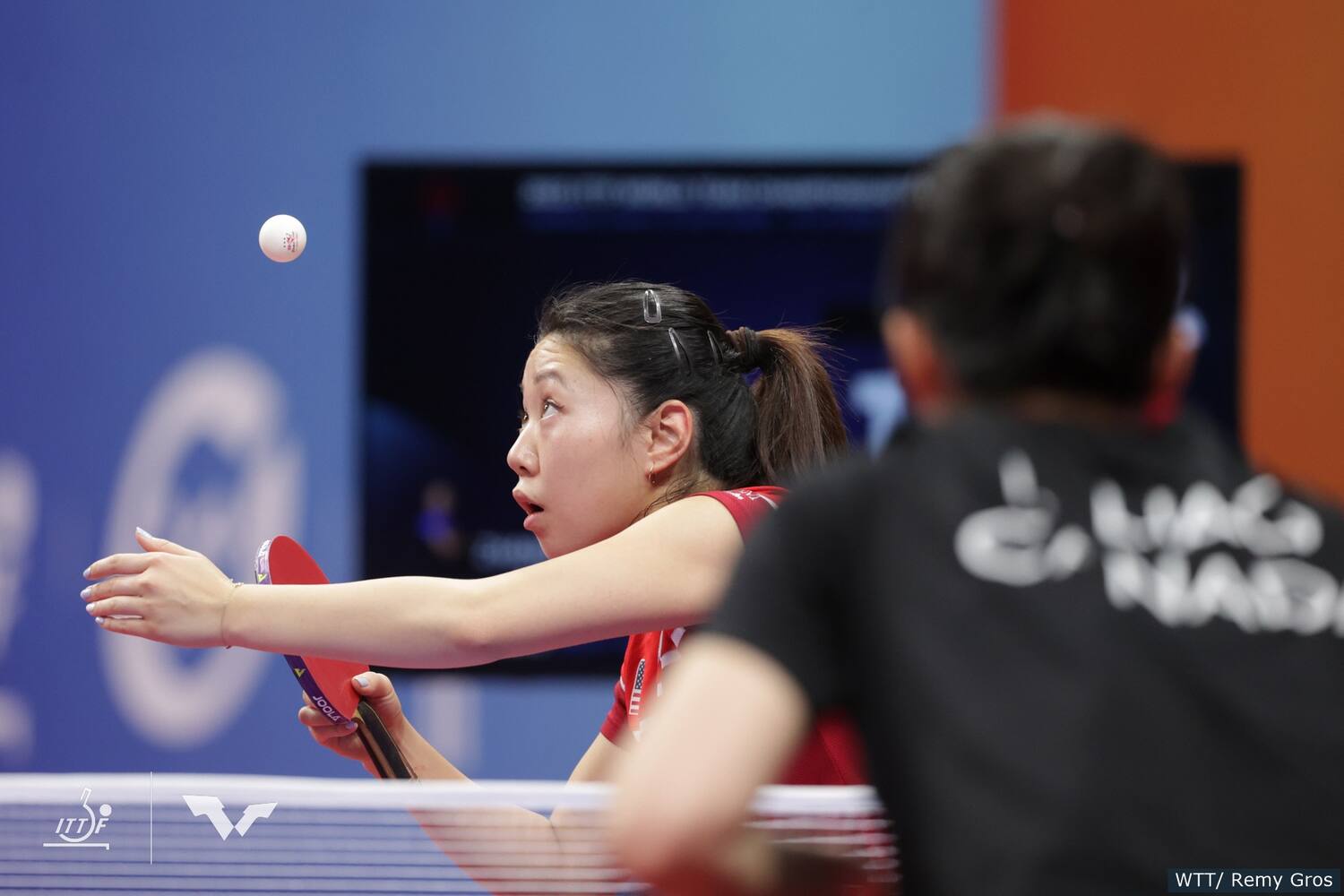 The USA men's and women's teams featured a slew of memorable moments as they exited the preliminary rounds of the 2022 ITTF World Team Championships this week in Chengdu, China.
During the group stages, raising the ceiling of the U.S. teams, the relative newcomers to international play on the men's and women's rosters showed clear signs of potential.
The men and women in their respective group round robins remained in contention for the knockout rounds to their very last matches of the group stages.
The three-man USA men's team of Earl James Alto, Mishel Leviniski, and Jishan Liang placed third in the men's Group 1. Their preliminary group contained China. The men saw themselves edged out of the knockout rounds as one of the seven third-place group finishers.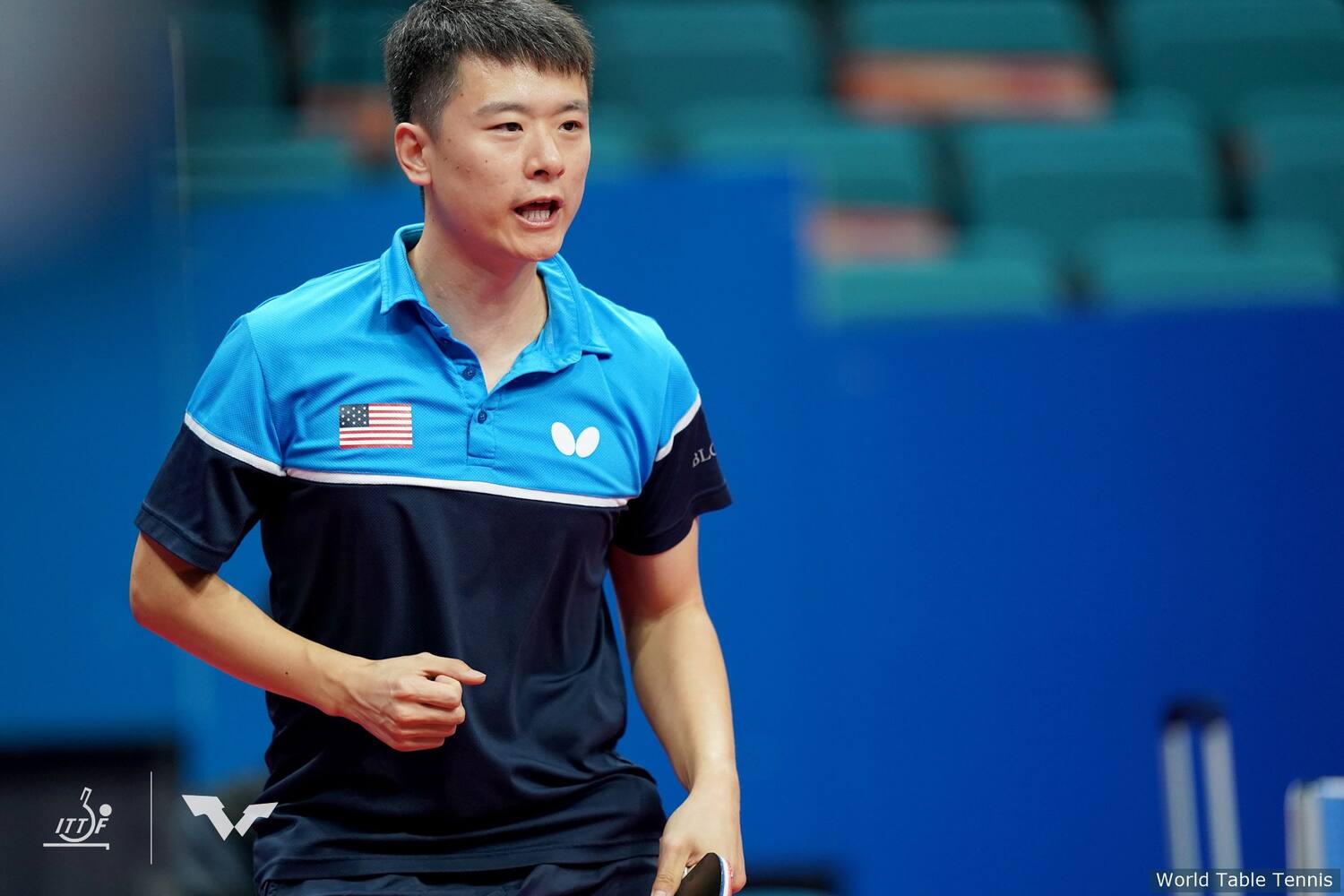 Jishan Liang was placed 3rd on the men's player standings in the opening matches of the tournament. He finished the group stages with four of six wins in team singles matchups.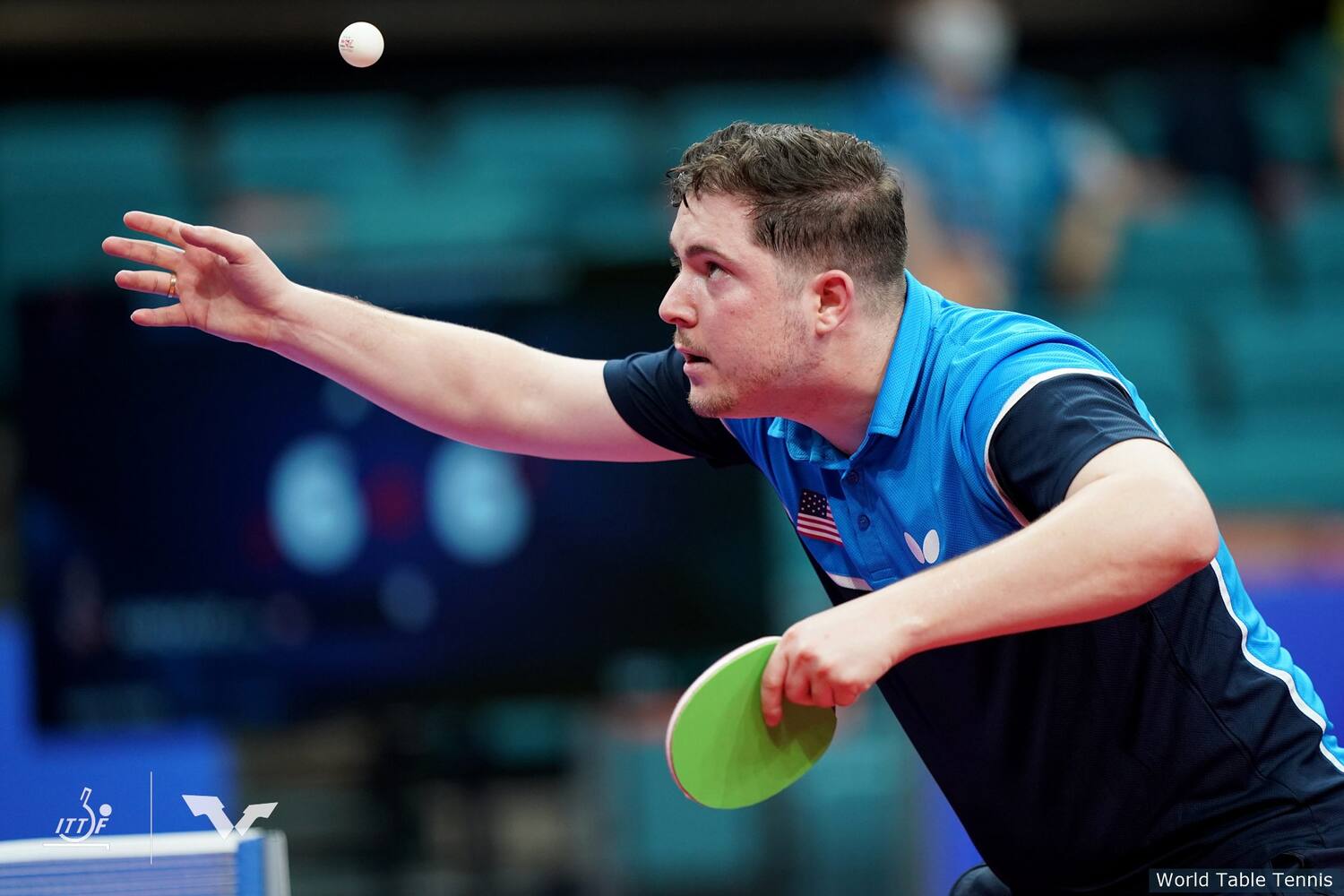 Mishel Levinski exhibited heightened levels of international play taking the opening game in his matchup with Ma Long against team China. On top of the tough matchup with China, Levinski had a clutch win in game five against team Thailand anchor Pattaratorn Passara.
The USA women's Team: Sarah Jalli, Tiffany Ke, Yishiuan Lin, and Lily Zhang put up positive numbers in the tournament for such a young team. The team was one of the youngest in the event at an average age of 18, leaving room for the entire team to grow. The U.S. women ended short of the knockout round but had a chance against Puerto Rico up to the last game of the round-robin.
Lily Zhang showed out for the USA women's team, winning five of six team singles matchups. Zhang finished the event with two wins against Puerto Rico. She snagged a clutch win against PUR Adriana Diaz in game four, 3-2 (7-11,6-11,11-8,11-8,11-4) after being down two games in the matchup. Zhang ended the group stages at third on the individual player standings.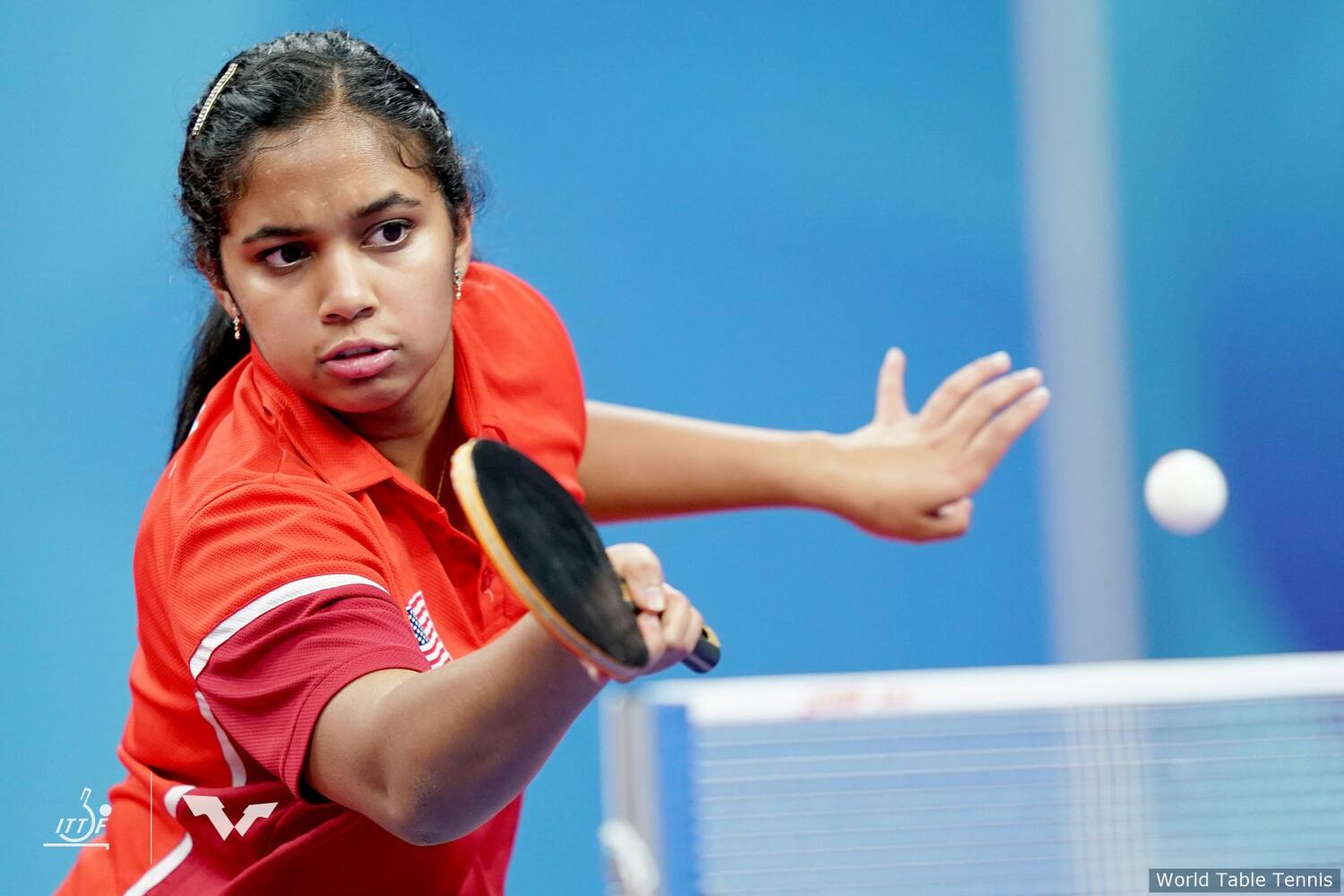 Sarah Jalli and Tiffany Ke improved in international play with wins over Canada during the group stages. Jalli's play spoke volumes to what more positive international experience could do for her game. Jalli succeeded at taking the only single game win when USA faced China playing against CHN Xingtong Chen in the group stages.
Building up their international experience against the world's top-ranked table tennis athletes, the USA teams displayed glimpses of their potential to look forward to in the future.