National Team Steps Up With Turkey and Syria Fundraiser Tournament at Princeton pong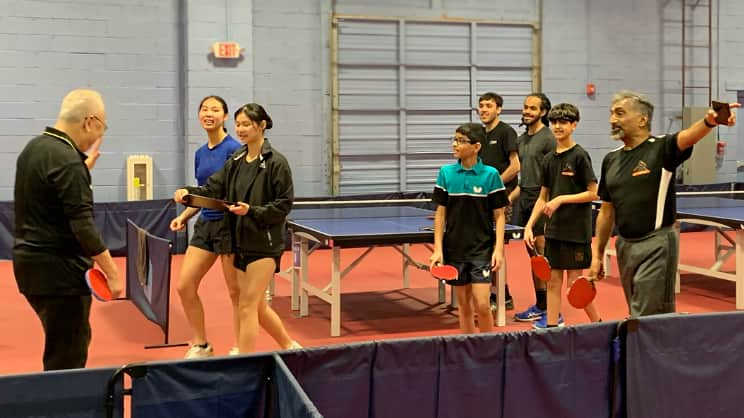 I was at the Las Vegas International Airport departing from another successful year at the 2019 US Nationals when the floor began to rumble, the lights began to flicker, pieces of the ceiling began to peel away and fall to the floor with loud thuds. Having no control of the Earth beneath my feet was a terrifying experience, yet, it was merely a whisper of the earthquake that hit Turkey and Syria earlier this February.
When news sources report "lives were lost," it's insufficient. Liveliness is lost, hope is lost, will to fight is lost. As a member of the US National Team, I had a thought. How could table tennis help support victims of the earthquake in Turkey and Syria? And so began the Turkey and Syria Earthquake Fundraiser Tournament: Meet the US National Team Members & US Open Champions, held at Princeton Pong on March 12, 2023.
This was a rare occasion for local table tennis enthusiasts to play against or play alongside several young incredible athletes. There were a total of 5 National Team Members and US Open Champions who participated and accepted the challenge from the community.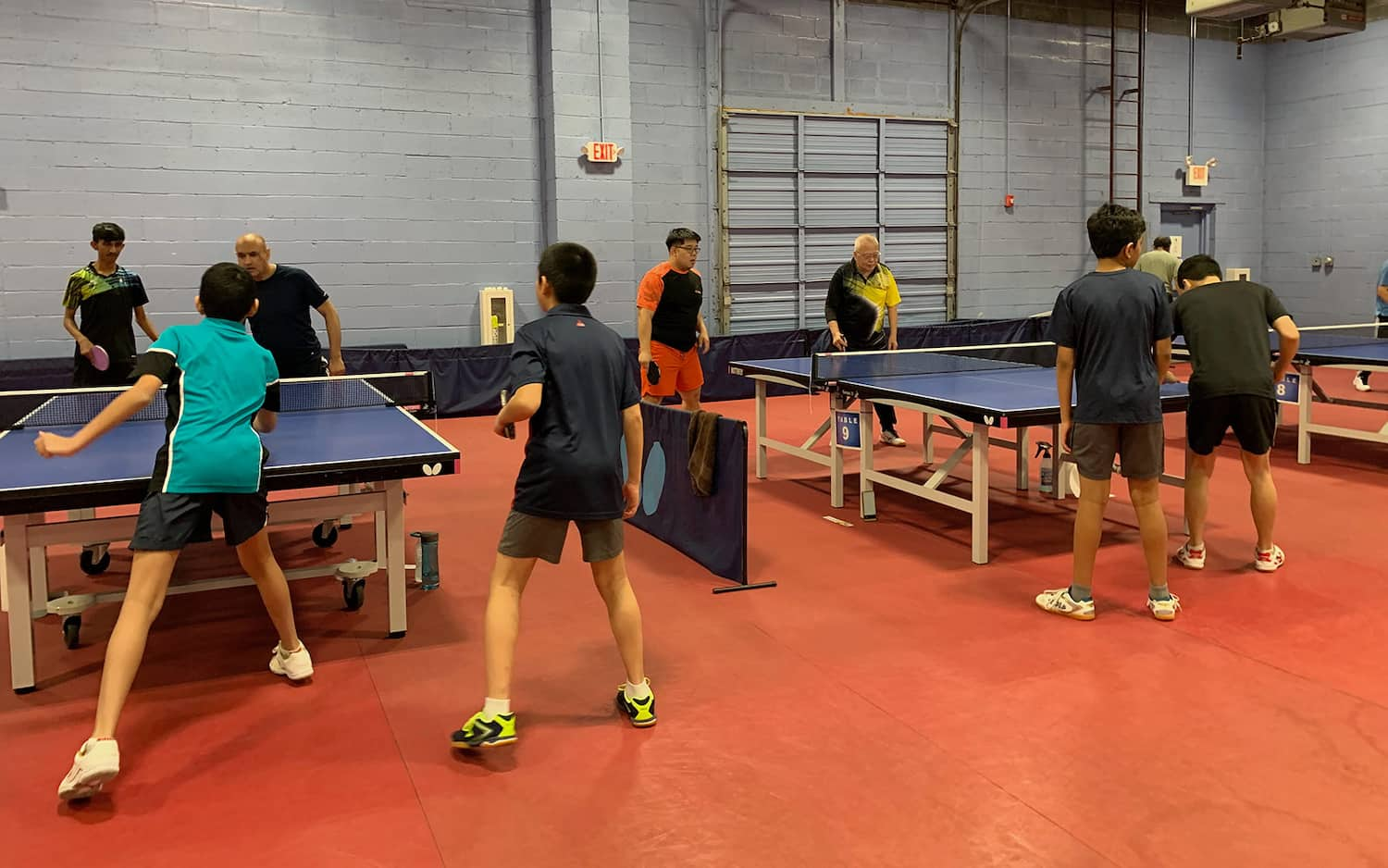 The Open Doubles event proved to be very popular. With 20 teams playing out of 5 round robins, the atmosphere was abundant with competitive friendliness. The unlikely bonding opportunity was appreciated by friends and family of all levels and ages. Many teams consisted of parent-child, brother-sister, etc. Eventually, National Team Members Charles Shen and Dhruv Chopra, came out victorious, earning their Open Doubles Champion Titles.
The Open Singles event witnessed their cutthroat matches as well. Intensity from all players, many having exciting matches with National Team Members. There was a showing of incredible points ranging from dives to lobs, counters, and chops. Finally, I was thrilled and honored to win the last match of the day, becoming Open Singles Champion.
Together, we've raised over $2,250, which was donated to the Rutgers Christian Community Church: Turkey and Syria Earthquake Relief Mission. The table tennis community has always shown hospitality, gratitude, and generosity. They never fail to express passion for the sport and for the world at every chance possible.
Turkey and Syria Fundraiser Tournament at Princeton
Pong