Inaugural Club Team Championships Set to Begin in Fort Worth Alongside US Nationals
by By Jim Short & Barbara Wei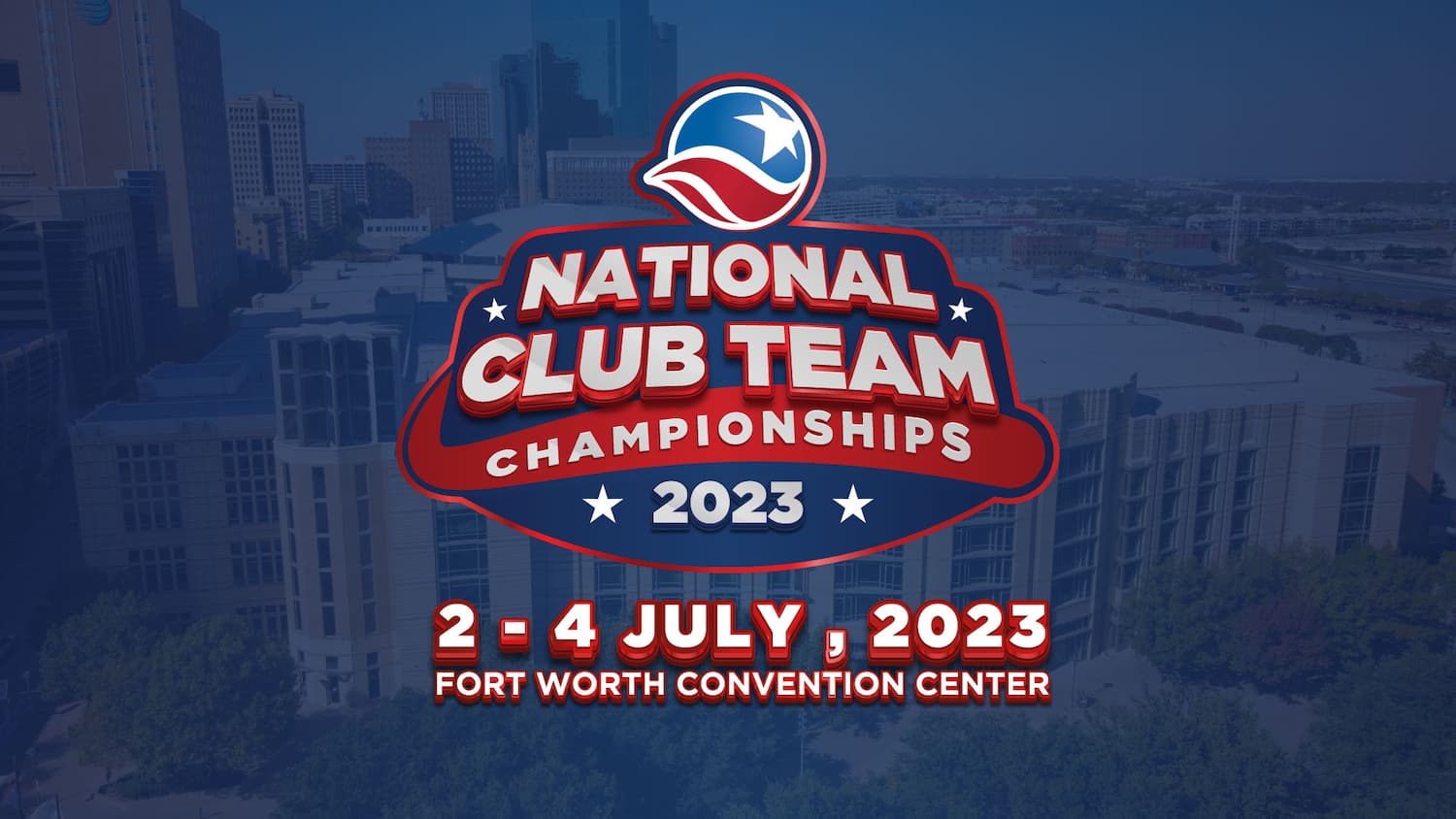 The Club National Championships debuts alongside the USATT National Championships in Fort Worth, Texas on July 2nd. Eight teams qualified to the inaugural event, having finished in the top 3 teams in their Regional Championships in May, with each region's winner receiving free entry.
The level of competition stands out as amongst the best in America. The average rating for the top 3 players in the top three teams is ~2700! Stand out players include Kou Lei (2820), 2022 US Open Mens Singles Champion and Eugene Wang (2781) 3x Olympian representing Canada. Both will play for Kou Lei Table Tennis Club, the top seed. Jinbo Ma (2784) and Wenzhang Tao (2688) competing for the 888 Table Tennis Center will challenge the top seeds. Brothers Sid (2598) and Nandan Naresh (2686) alongside legend Jimmy Butler (2522), defensive star Kewei Li (2514) and USATT paralympic coach Vlad Farcas (2341) will represent San Antonio Table Tennis Club. Orange County Table Tennis Club rounds out the top 4 seeds with Xiang Jing Zhang (2709), Wei Wang (2719) and Mingwei Ju (2669).
The team matches will follow the 3-player Olympic System (ABC vs. XYZ). Match 1 is doubles, with B+C competing against Y+Z. Following that will be the singles matches, with A vs. X, then C vs. Z, finishing with B vs. X. The 1st place team will receive $5,000, 2nd gets $2,500, 3rd/4th each pick up $1,250, and 5th/8th place each earn $500. The Junior Club Team Championships will run alongside the Club National Championships with 8 teams of youth players U19.
The Club Team Championships provides an opportunity for the best of the best to compete, not only for themselves, but for the USATT clubs they represent. Look forward to exciting matches highlighting the spirit of USATT clubs from around the country. Show up and support your favorite team!