USATT Technology and Innovation Committee Seeks Table Tennis Enthusiasts to Join in Development of Exciting New IT Project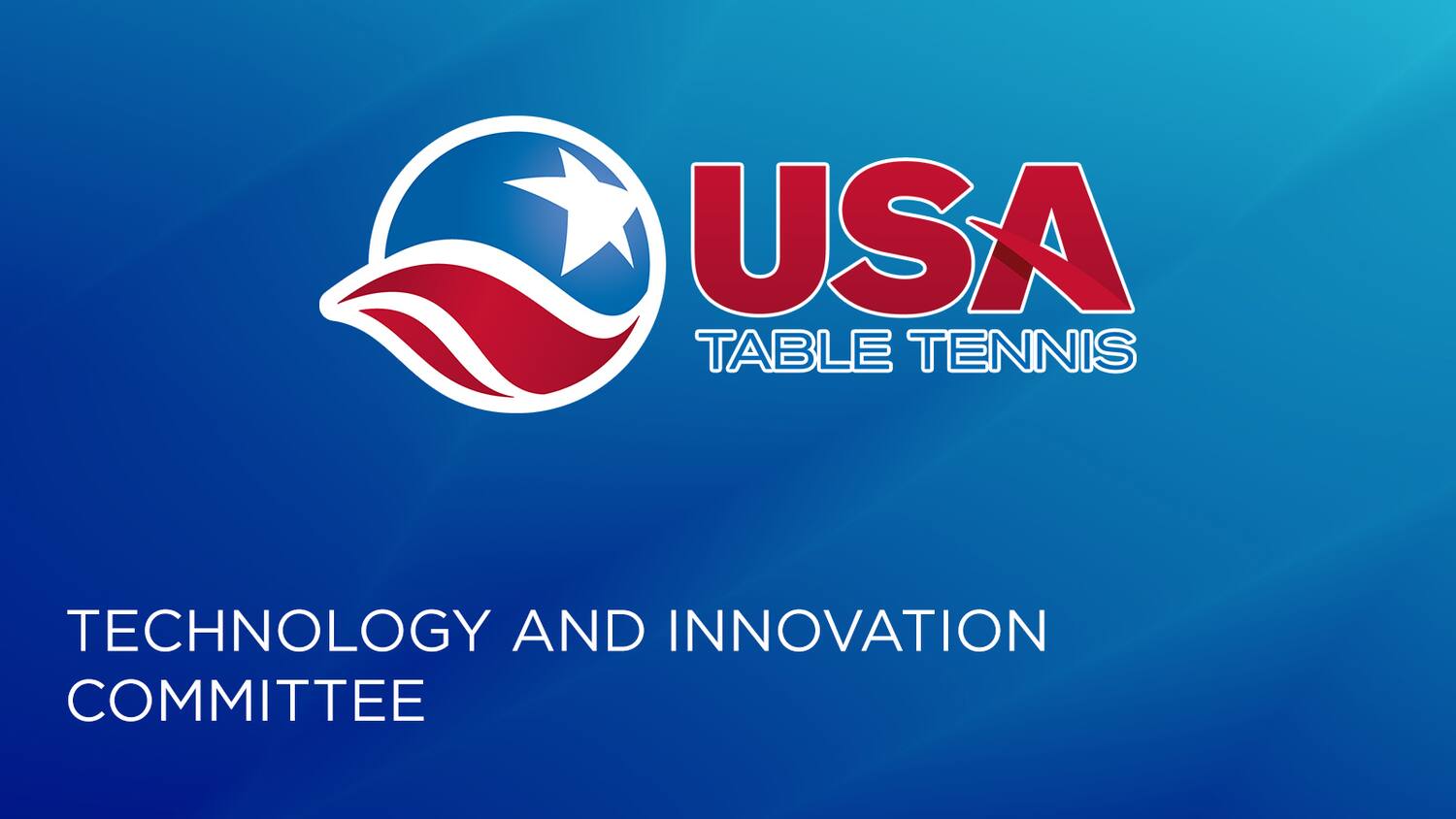 TT Veteran Larry Rose Added to the Tech Committee Roster, as the Group Seeks Additional Experienced Programmers to Help Develop Products Intended to Improve American Table Tennis Experience
(Colorado Springs, CO – April 21, 2022) – USA Table Tennis ("USATT") today announced that the organization's Technology and Innovation Committee has added table tennis veteran and IT expert Larry Rose to the committee's roster, as the TIC seeks additional volunteers to assist in a programming project designed to improve the overall experience for table tennis players throughout America.
"We're very excited about the direction of our Tech Committee," said USATT Chief Executive Officer Virginia Sung. "We believe that a key element to improving the experience of our members is to continue the growth of our information technology resources. Larry Rose is a great addition to the team we already have working to improve our IT presence, and we believe that there are many more USATT members who could be of great service to our organization in this area. We want to encourage all of these members come forward and share their expertise and experience."
Mr. Rose, who has served in a number of integral roles for over twenty years with USATT and currently runs the Pikes Peak Table Tennis Club in Colorado Springs, is brought onto the Tech Committee to provide expert advice and guidance on tournament operations and ratings. He has previously been a member of the USATT Ratings Committee and was a software consultant for USATT on projects that have supported the development of individual and club memberships, as well as tournament sanctioning and processing.
The Chair of the TIC, Bill Draper, stated that the addition of Mr. Rose to the committee is part of a greater effort to build a more effective and efficient digital experience for table tennis players in America. "We're currently embarking on an exciting new project to develop modern online applications to be used in all phases of table tennis operations and by all persons who love our great game," said Mr. Draper. "We're seeking to manage this new phase of our IT development as an 'open source' project, and we're look for web and/or app developers with table tennis experience who would be interested in being part of this effort."
Persons with IT experience who are interested in joining the TIC's new development project can get involved and/or get more
information by contacting USATT
at
admin@usatt.org
.
End.22 04-21a