United States U15 Teams Journey to Ecuador for 2022 ITTF Pan Am Cadet Championships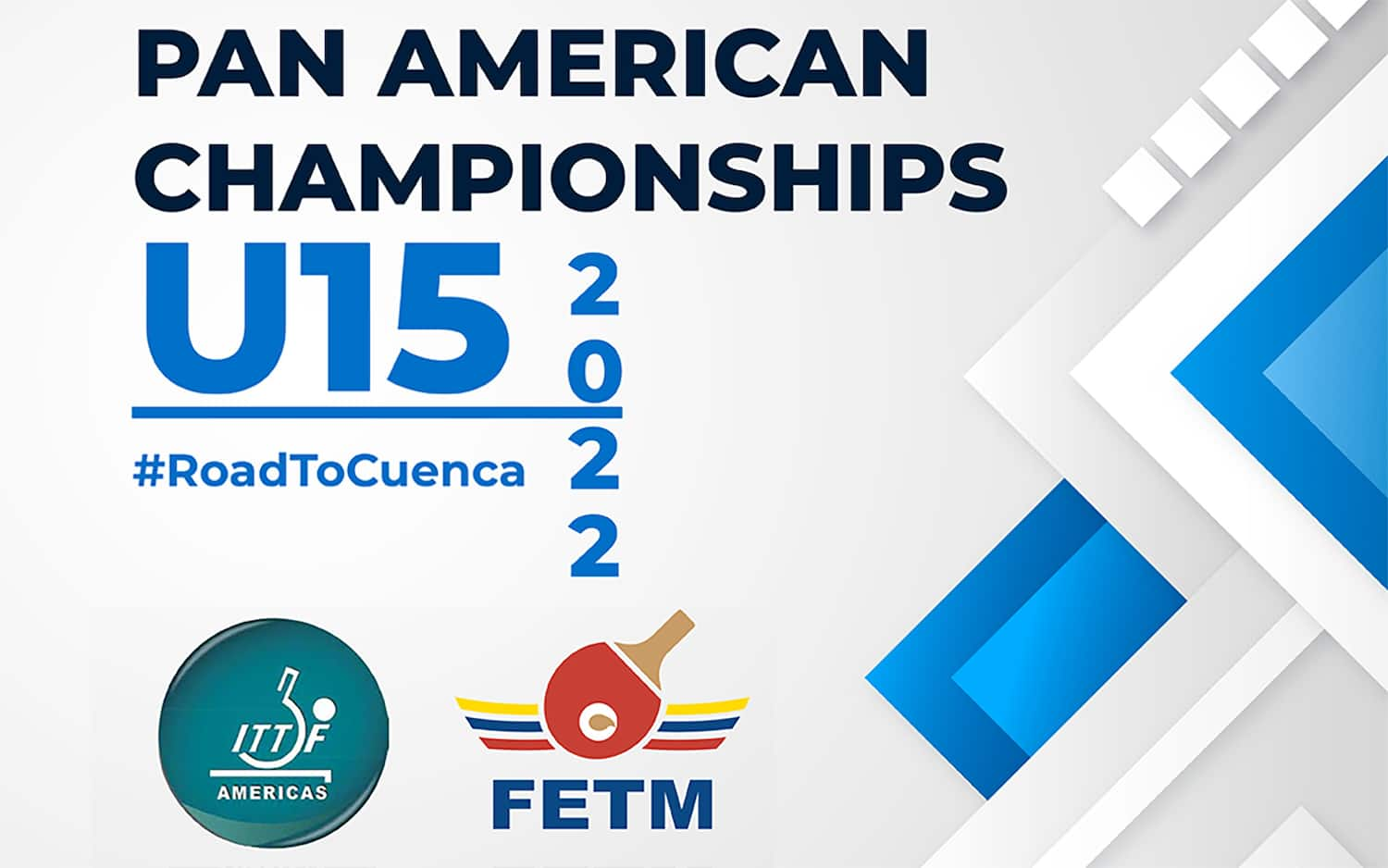 The USA Table Tennis U15 National Jr. Teams will journey to Cuenca, Ecuador, for the 2022 ITTF Pan Am Cadet Championships. The Pan Am Competition will begin on August 23 – August 28, 2022.
Representing the United States for the U15 boys' cadets are Anav Gupta, Daniel Tran, Darryl Tsao, and Andrew Yang.
Kayla Goodwin, Sally Moyland, Rachel Wang, and Amy Zhang will make up the girls' cadets team representing the United States. Moyland just coming off three gold medals at the U19 Youth Pan Am Championships earlier this month.
The tournament will host seven events for the boys and girls traveling across North and South America for table tennis. The cadet boys and girls will play in teams, singles, doubles, and the boys and girls will merge together for mixed doubles.
The United States U15 teams will be looking to build off the medal success of the U19 teams bringing home five medals — 3 gold, 1 silver, and 1 bronze — from Argentina at the Youth Pan Am Championship event earlier this month.
Livestream coverage for the event from the Polideportivo de Totoracocha venue may be found on the ITTF Americas YouTube channel.