Virginia Sung Appointed to USOPC Board of Directors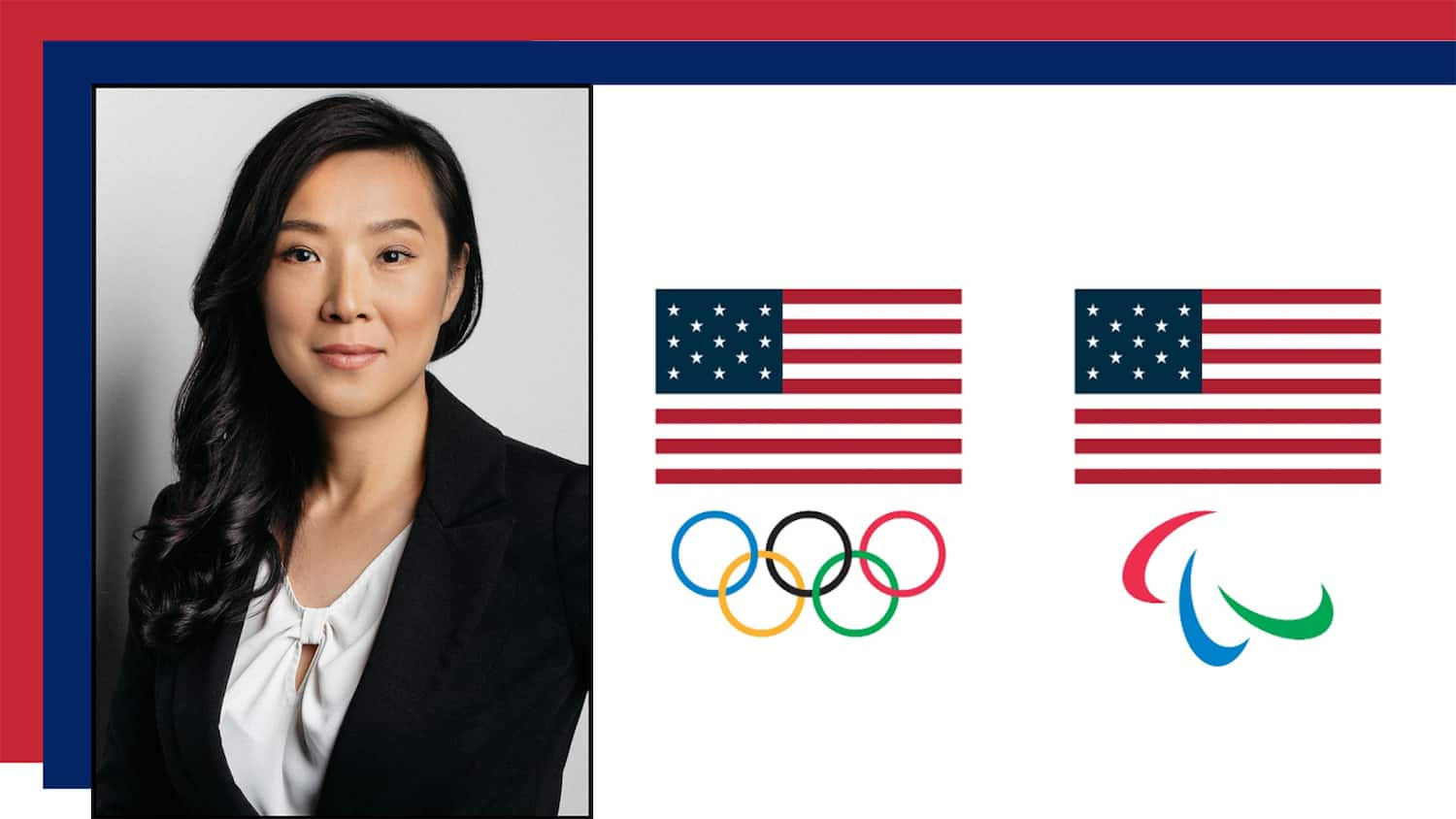 USA Table Tennis CEO Virginia Sung will serve as the newly appointed National Governing Bodies Council (NGBC) member of the United States Olympic & Paralympic Committee board. As an NGB Council-Elected Director, Sung is set to serve her first term from 2023–2026.
Sung will join the 18-member board of directors that governs the USOPC. She will join three representatives from The Athletes' Advisory Council (AAC) and National Governing Bodies Council (NGBC). Six independent members of the board, including two at-large athlete seats.
Assuming the role of a USOPC Board member requires a majority vote amid five vigorous rounds of election during the candidacy process. Following the council elections, USOPC board nomination procedure, and governance committee approval, Sung, now appointed a seat on the USOPC Board as an NGBC representative, will assume her new role on the board effective January 1, 2023.
Sung is also appointed to the Athlete and NGB Services committee for the upcoming year.

---
VIRGINIA SUNG USOPC Board Member Bio
Virginia Sung was appointed to the United States Olympic & Paralympic Committee board of directors and begins serving as a National Governing Bodies Council representative in January 2023.

Virginia Sung joined USA Table Tennis as the CEO in May 2019, bringing lifelong experience in table tennis, national and international contacts and friendships, business acumen, and passion for the sport of table tennis to the organization.

Under her leadership, the U.S. hosted its first International Table Tennis Federation World Championships, and won its first world championships medal since 1959, when it welcomed the world to Houston in 2021.

At the Paralympic Games Tokyo 2020, USA Table Tennis athletes also won their first gold medal since 1996.

Sung combines 15 years of business and marketing experience with a strong table tennis background in the United States. The sport has played a central role in her life and reflects her lifelong passion to help the sport and players.

As an elite table tennis athlete, Sung was a member of the U.S. national team from 1993-2001, and represented Team USA in four world championships.

Away from elite competition, Sung founded and served as CEO of a number of businesses in China.

She holds a Bachelor of Philosophy degree from the State University of New York at Stony Brook.

---
USOPC board of directors members and biographies may be found at: https://www.teamusa.org/about-the-usopc/leadership/board-of-directors.