Newport Announces Official Entry Form and Open for SQT Registration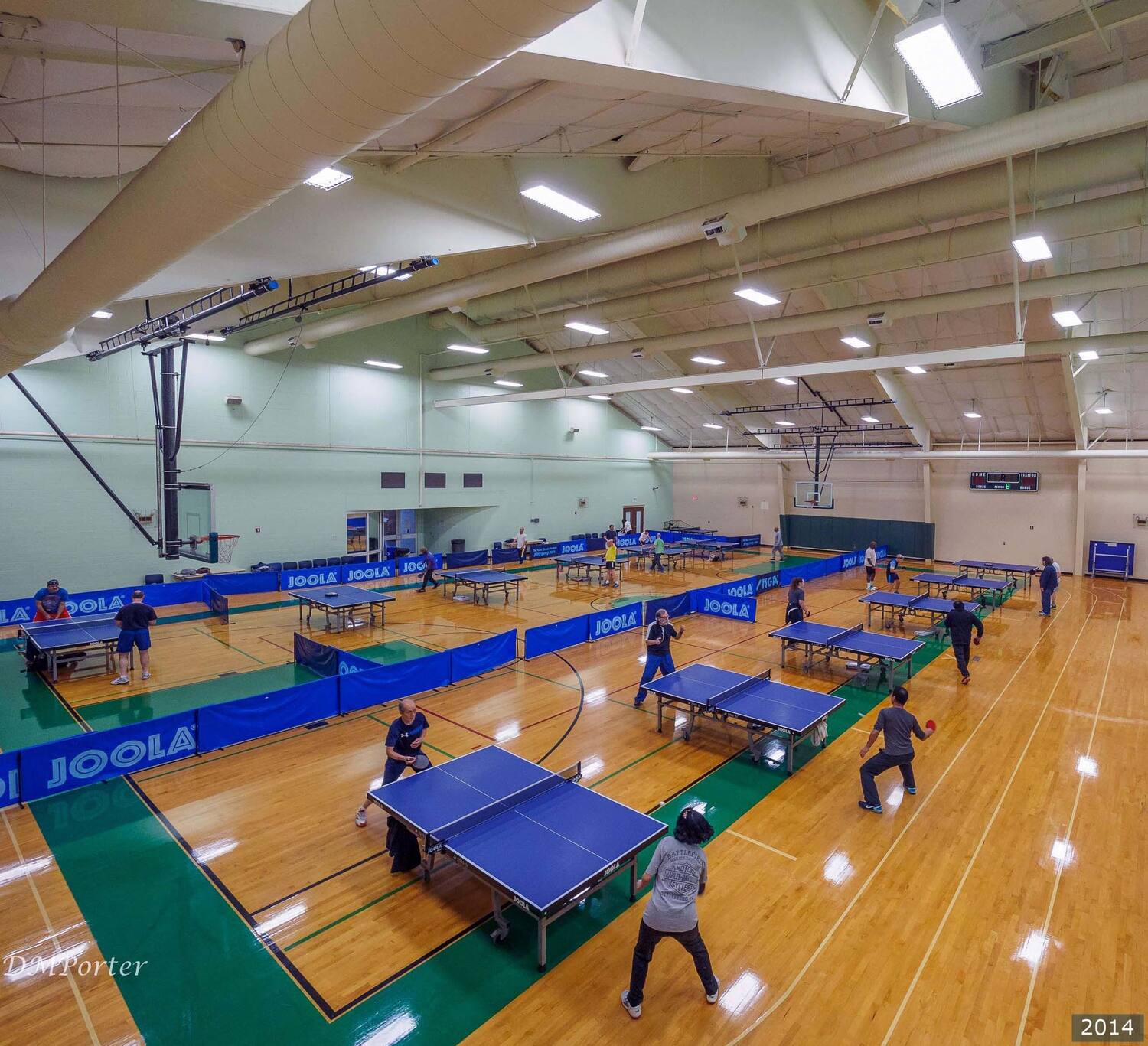 Photo Credits Newport
(Colorado Springs, CO – February 28, 2022)- Newport Table Tennis will be the host of the Virginia State Qualification Tournament.
The Tournament will be held March 26 and 27.
The event will take place at the Denbigh Community Center in Newport News in Virginia featuring an amazing double basketball court with wooden flooring.
Additional information regarding the tournament can be found on Newport Website HERE
Registration through Omnipong is available now HERE
For more information reach out to info@nnttc.com or through the website: Contact Us