Table Tennis Once Again Set to Inspire Friendship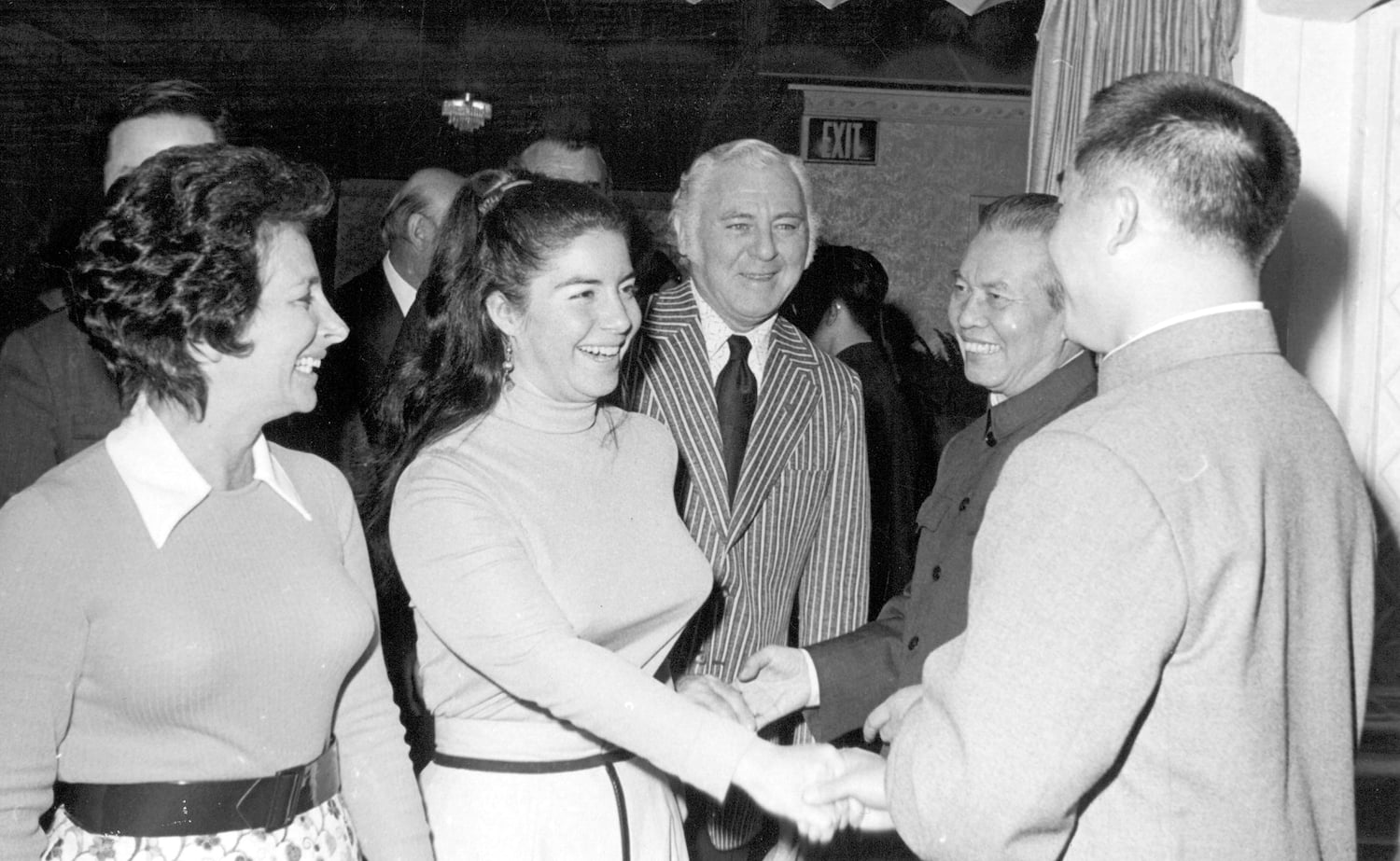 Legacy of 1971-1972 Ping Pong Diplomacy Significant as USATT Ping Pong Diplomacy Team Championships Tour Kicks off in Houston, TX on June 10th
"Friendship First, Competition Second" was the theme of the original Ping Pong Diplomacy events 50+ years ago that thawed relationships between the United States and People's Republic of China. Friendship remains a central feature in the inaugural Ping Pong Diplomacy Team Championship tour, which kicks off next week in Houston, TX and continues to New York City, San Francisco, D.C., Chicago, and Los Angeles through the end of the year. The tour provides an opportunity for table tennis enthusiasts to compete for prizes but also understand each other better through friendships formed during competition and at the event gala which follows each event.
In the 50+ years since Ping Pong Diplomacy allowed for normalized US and China relations and exchanges, much has improved, yet the recent climate elevates the need for more person-to-person interactions to build relationships and heal the world. Table tennis competition unites people from all walks of life with a shared love of the sport while simultaneously providing a perfect backdrop to understanding the complexity of those whose lives are different from our own. Jan Berris, National Committee on US China-Relations Vice President, and key operator of the Ping Pong Diplomacy exchanges, attributes the success of the 1972 Ping Pong Diplomacy events to the "extreme warmth and hospitality that Americans showed to the Chinese team during their stay in the US." In essence, it was truly the people who made it a success. 50 years later, the themes of warmth, hospitality, caring, openness, and dialogue continue to be center stage for the upcoming tour events.
At the 1971 World Table Tennis Championships in Nagoya, Japan, a chance friendly exchange and bold interaction between Glenn Cowan of the US table tennis team and Zhuang Zedong of the Chinese team sparked a new era of relations between the two countries. According to Jan Berris, the legacy of Ping Pong Diplomacy is "the need to think unconventionally, and not only to think unconventionally, but the willingness and ability to act on that unconventional thinking." Zhuang Zedong acted unconventionally when he approached Glenn Cowen from the US with a gift of a silk cloth of the Huangshan mountains at a time when geopolitical tensions were high. That unconventional act set off a domino effect that has helped humanize the people of the two countries and ease diplomatic relations worldwide.
Since that friendly exchange, the US table tennis community has grown immensely, largely due to the great exchange of talent between the US and China. The upcoming Ping Pong Diplomacy tour provides an opportunity for all people to reflect on the immense impact unconventional friendly interactions can have, not only on forming new relationships, but improving the trajectory of the sport and nations for future generations.