NY Military Academy Starts Table Tennis Program, Looks to Bring in World Class Coaches
New York Military Academy Campus, Cornwall, New Yok.
As an aspiring young table tennis athlete, wouldn't it be nice to wake up knowing that your day will include top table tennis play, expert coaching, and physical conditioning? All while receiving an outstanding high school education and a pathway to college.
New York Military Academy (NYMA) is a college preparatory, co-ed boarding school in the rural town of Cornwall, 60 miles north of New York City, and one of the oldest military schools in the United States. "Our vision," stated Dr. Jin Xu, "is to create a world-class table tennis training program, hire top coaches and attract USA and International Students to our school."
New York Military Academy Gymnasium, Cornwall, New York.
This Summer, NYMA, will offer a glimpse of its future intentions by offering a not to be missed world-class two-week advanced table tennis training program at its campus, with full boarding, meals, expert coaching; AND a series of leadership and disciplinary activities designed to enhance concentration, drive and self-esteem.
From August 1-6 and 8-13, young aspiring table tennis athletes, boys, and girls aged 11 to 17 will have the opportunity to experience world-class instruction on 16 tables in the school gymnasium. NYMA has partnered with USA Table Tennis, North American Table Tennis Association, and has drawn from local New York Area talent and coaching. We seek to have top young talents from USA, Canada, and other North American Countries to participate.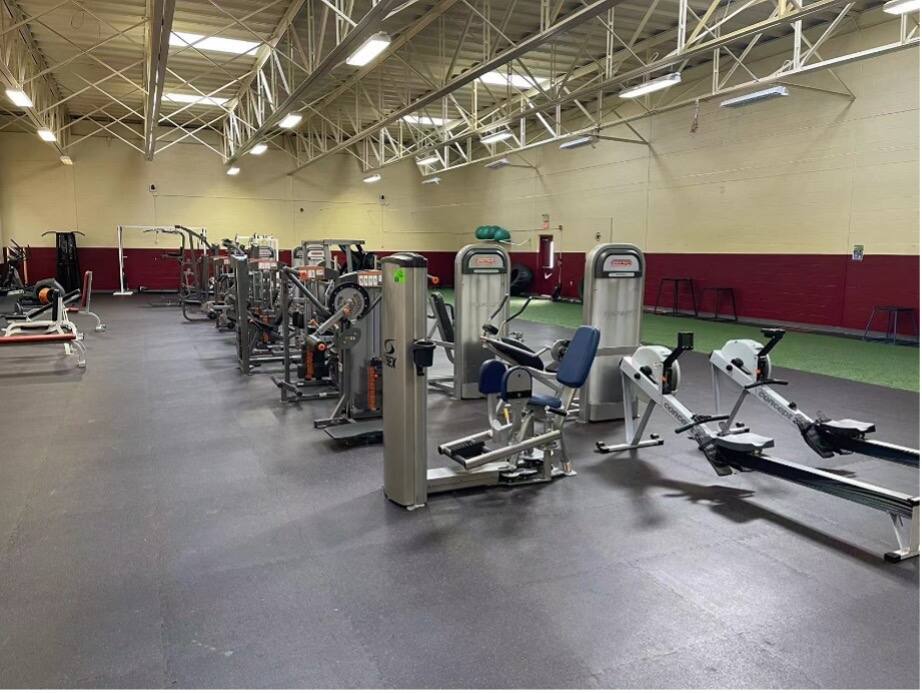 New York Military Academy Fitness Center, Cornwall, New York
NYMA advanced summer training program will feature Zvonimir Korenic, a former Croatian national team coach who was instrumental in Zoran Primorac's success, and visiting national team level coaches from the New York Metropolitan Area. We are very excited about offering this International Training Opportunity, commented Robert Rahn, Athletic Director.
For the 2022-23 academic school year, NYMA is offering students in the USA and abroad an opportunity to play table tennis at an elite level and receive a world-class education. "We seek to attract talented table tennis students. Partial and potentially a few full scholarships are available", commented John Mahon, director of admissions.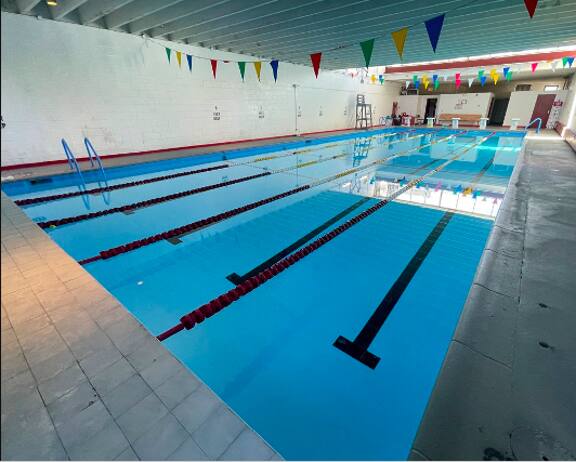 New York Military Academy Aquatics Center, Cornwall, New York.
As the program grows, the NYMA school team will not only include regular monthly 4-star tournament competition play from the nearby Westchester table tennis Center but travel to the USA Nationals and US Open, team tournaments, and other events.
For more information on NYMA Advanced Summer Training, School and Coaching Opportunities, please call 845-534-3710 x 4861, or send an email to summerprograms@nyma.org.