Announcement: 2022 US Table Tennis Hall of Fame Induction Ceremony Postponed
by USATT Hall of Fame Committee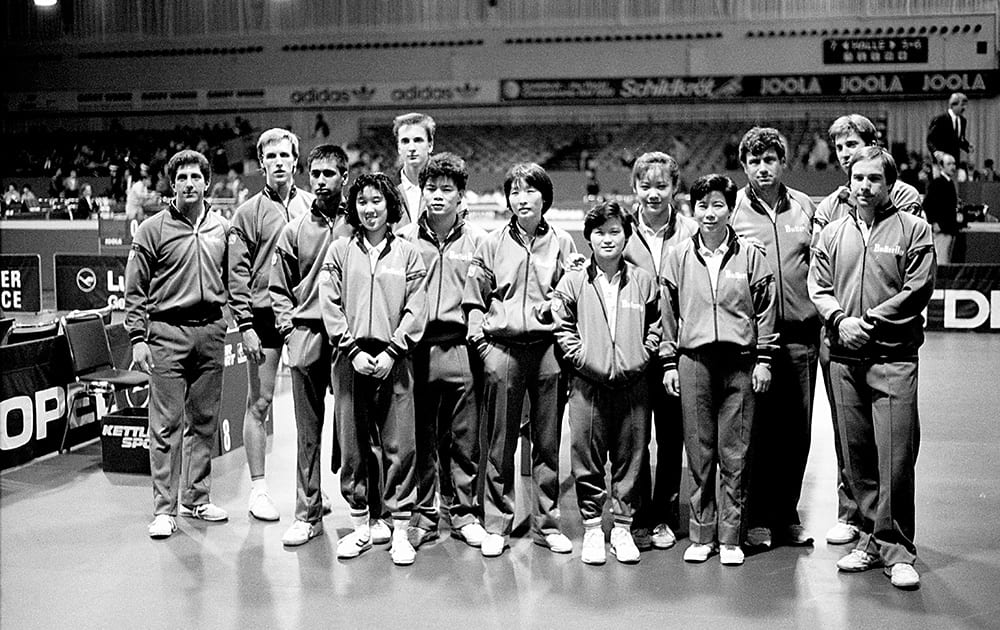 Colorado Springs, CO – May 25, 2022 – The USA Table Tennis Hall of Fame Committee announced the postponement of the 2022 Induction ceremony to be held in Fort Worth on July 5. The annual dinner will be re-scheduled for the 2023 US National Championships as none of the candidates for induction received the required number of votes.
The Hall of Fame Committee would like to thank all those that submitted candidates previously and this year that were voted on. This year was one of the most competitive due to the vast number of individuals that received votes, truly showcasing the number of amazing people in our sport.
If you have purchased tickets through USATT, please request a refund of the dinner through headquarters or at registration.