Play More, Save More, 2022 U.S. Nationals Early-Bird Discount Ends May 31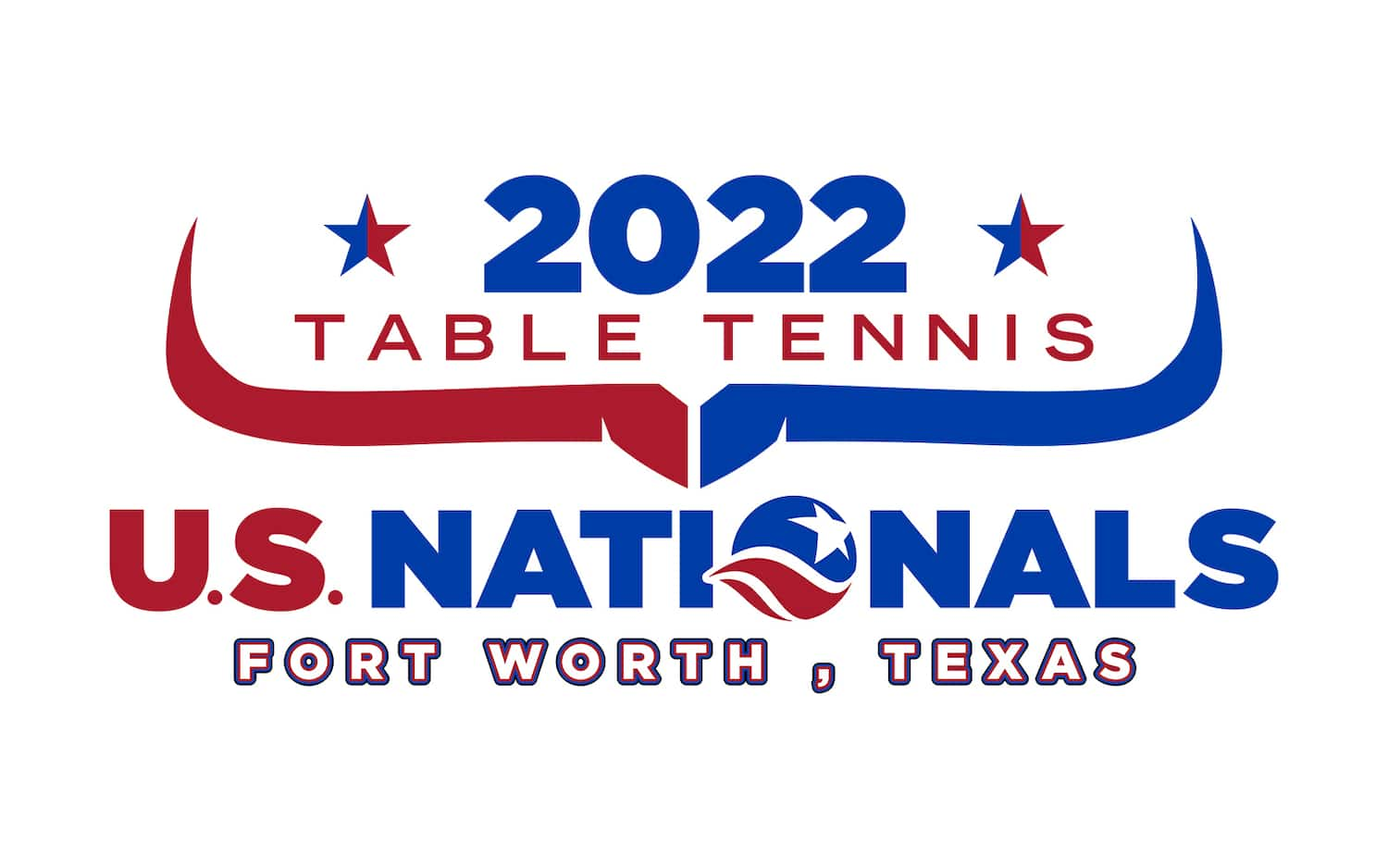 Early-Bird Entry Deadline: Received no later than May 31, 2022 ‐ Final Entry Deadline: June 15, 2022
The early bird deadline is approaching for the 2022 U.S. National Table Tennis Championships in Fort Worth, Texas, on July 2 – 7. Early bird Online Registration is open until May 31, 2022.
Players with selected events in their Omnipong cart have until May 31 to submit entry fee payments and receive the entry fee early-bird discount of 20% off entry. Early-bird signups may save $10, $50, or even up to $200 between Flat Fee and Event Fee pricing.
Two weeks after the early bird deadline, event entry closes on June 15. Don't miss out on the chance to save. Complete the early bird registration online to play more and save more at the 2022 U.S. Nationals.
IMPORTANT
Entries received after June 15, 2022, WILL NOT BE ACCEPTED. THE ENTRY DEADLINE WILL NOT BE EXTENDED!
Events can become filled and closed with a maximum number of participants - Entries in such events is on a first-come, first-paid basis.