Ping Pong Diplomacy Breaks New Ground in Chicago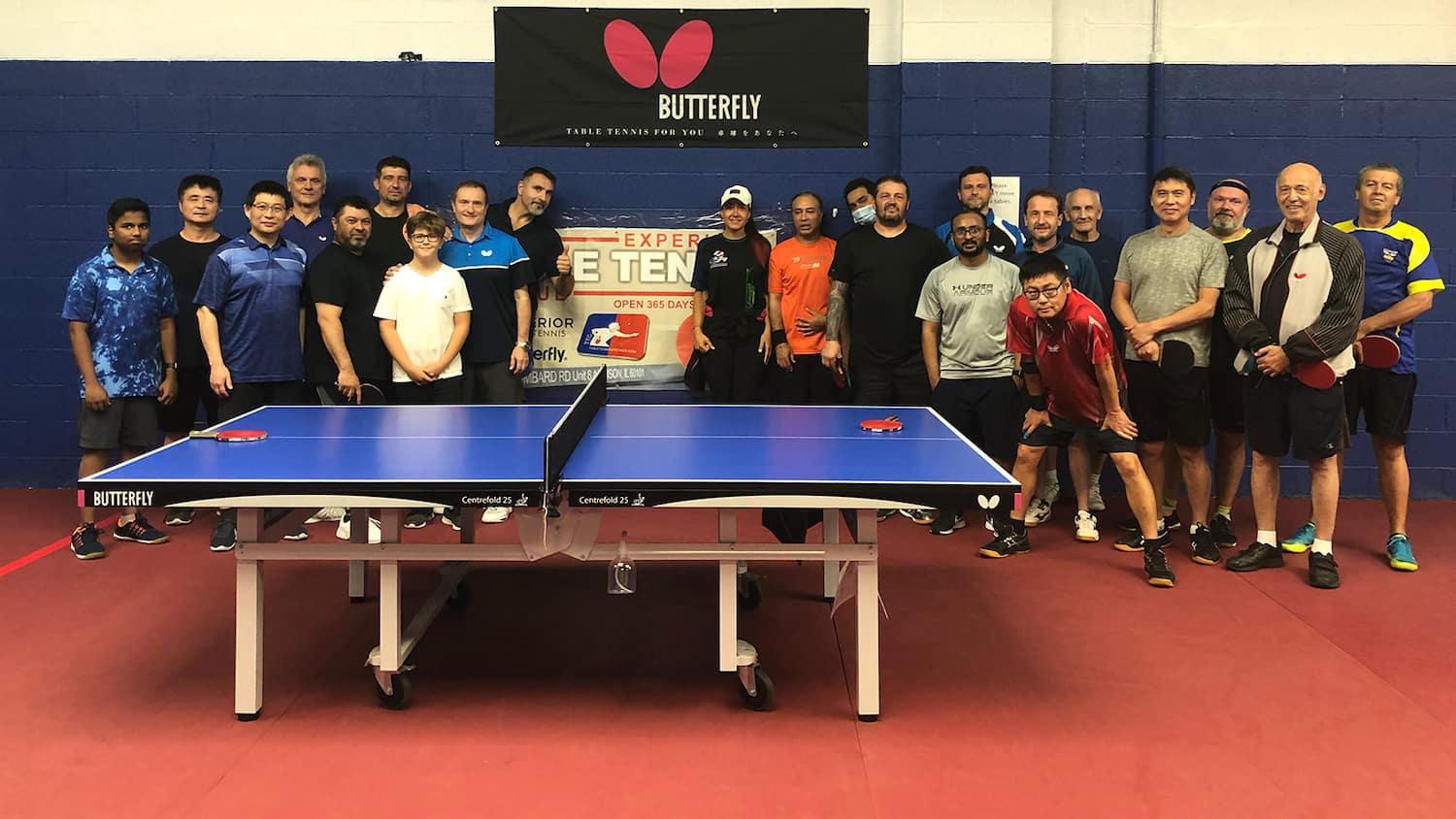 Experior Table Tennis Club hosts 50th Ping Pong Diplomacy Anniversary Celebration with sold out event in Addison, IL
Experior Table Tennis Club, USATT in collaboration with the Chinese General Chamber of Congress – Chicago (CGCC) will host the inaugural Ping Pong Diplomacy Anniversary celebration competition on November 12th and 13th. The event in Chicago breaks new ground on multiple levels. Not only will this event be the first Ping Pong Diplomacy Tour event in the Midwest, but it is also the first USATT sanctioned tournament held by the Experior Club. This weekend's competition boasts 6 singles events and is completely sold out with 122 competitors registered from almost 10 states. Nearly 50% of the players will be competing in their first ever USATT event. The top 3 finishers in the Open event will gain an invitation to the CGCC annual gala, where seats sell for $1,000. Wojtek Wolski, tournament director, president, and coach at the Experior Club, can't wait to make the event memorable and put Chicago on the map as a future hub for USATT events.
Opened in 2016, the Experior club has grown its membership to over 80 active players and many other casual players, ranging from young children to senior citizens. A true melting pot of the Chicago community, members hail from across the world including China, India, Japan, Bulgaria, Ukraine, Poland among many others. The club has become a welcoming space, a utopian break from the challenges of the world, where people can come to play without conflict and meet others who love the sport.
What started as a happenstance interaction between Wojtek and a CGCC member a year ago comes to fruition this weekend in a stand-out event. Play begins at 9 AM CT on Saturday and Sunday, so stop by the Experior Club, 25 miles west of downtown Chicago to catch all the action.