USATT Postpones 2022 US National Youth Team Trials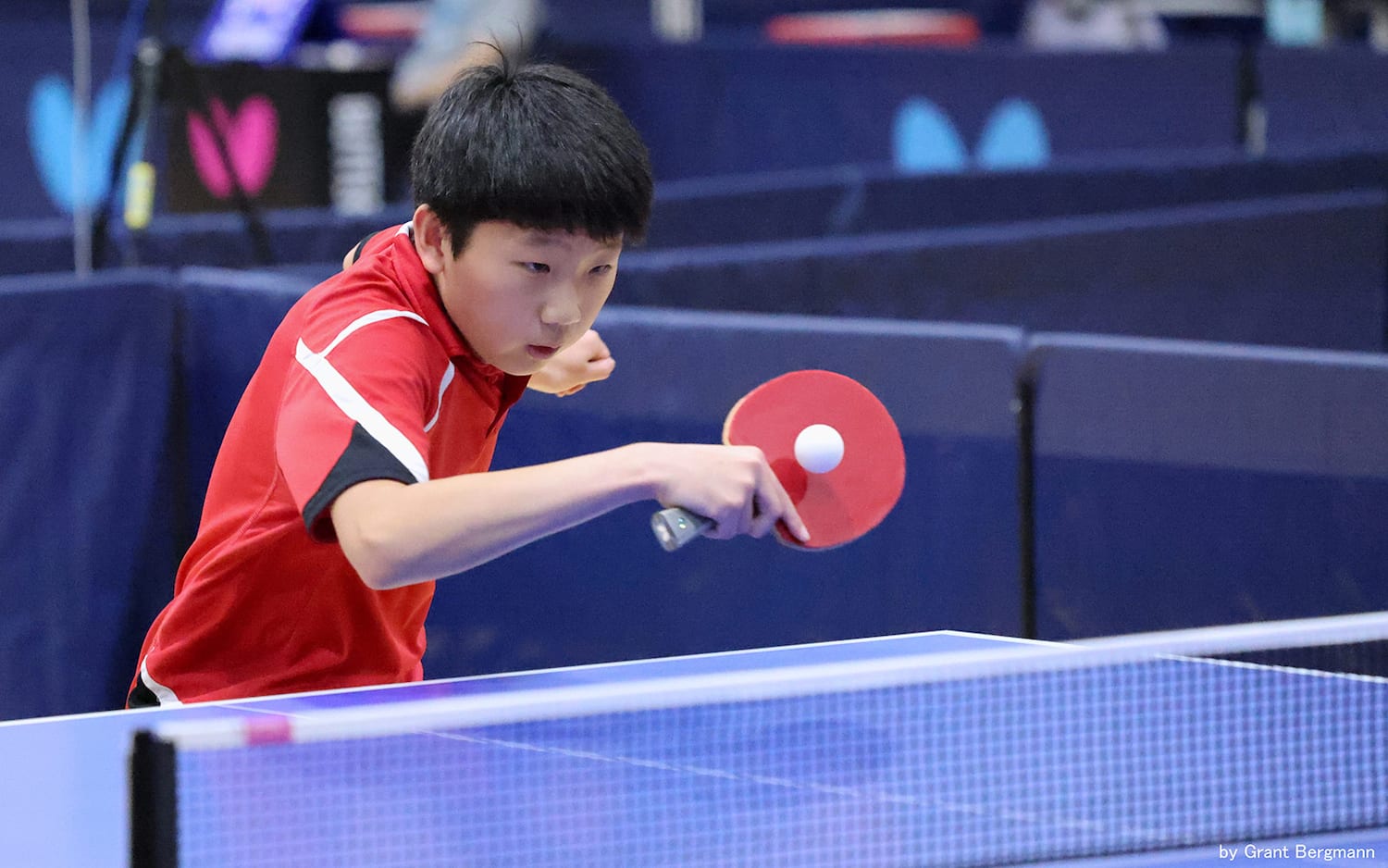 USATT Postpones 2022 US National Youth Team Trials
Qualifying Events Scheduled for Late February are Postponed to Protect the Health, Safety and Well-Being of Participants and Patrons
(Colorado Springs, CO – January 3, 2022) – USA Table Tennis ("USATT") today announced that the 2022 National Youth Team Trials have been postponed to a date to be determined in the future. The Trials were scheduled to be held at ICC in Milpitas, California, on February 19 – 21 (for the U-11, U-13, and U-17 Teams) and Table Tennis America in Fremont, California, on February 25 – 27 (for the U-15 and U-19 Teams). It was deemed most prudent to postpone these two qualifying events because of heightened concerns regarding the status of the COVID pandemic.
"There is nothing more important than the safety, health and well-being of our athletes, supporters, patrons and members," said USATT Chief Executive Officer Virginia Sung. "In light of continuing concerns regarding the status of the COVID pandemic, we believe it most prudent to postpone our National Youth Team Trials until a later date. I want to thank both ICC and Table Tennis America for being so cooperative and responsive to the necessity of postponing these events at this time. USATT looks forward to working with both of these clubs at a time in the near future when we will be able to host a safe and elite-level event."
Questions regarding the 2022 US National Youth Team Trials and/or the National Youth Team Selection Process can be directed to admin@usatt.org.
End.22 01-03a